Champions League 2020: RB Leipzig vs Atletico Madrid Match Preview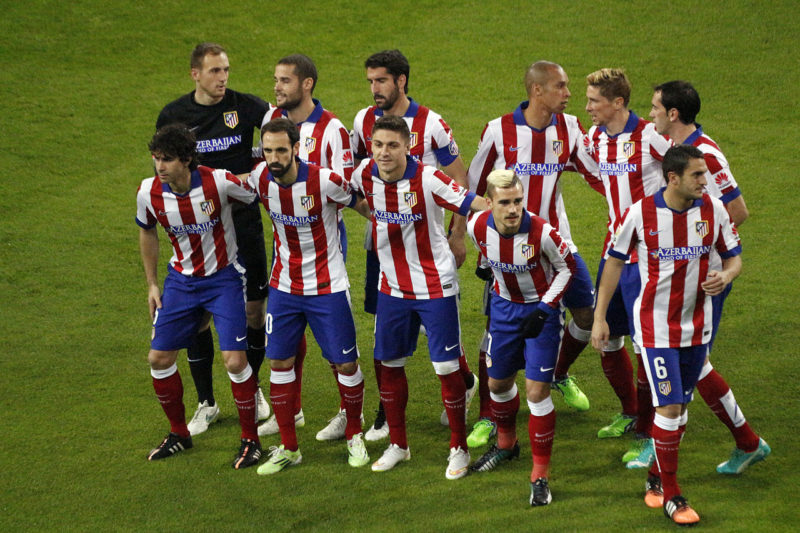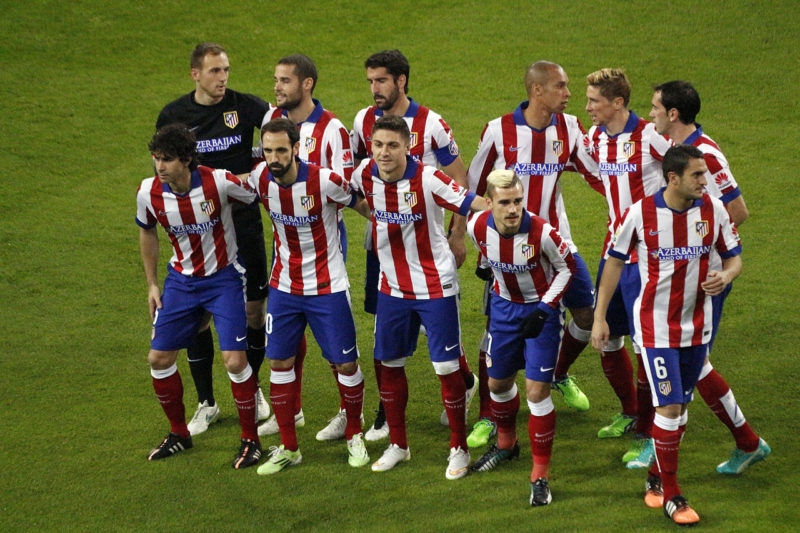 Champions League 2020: RB Leipzig vs Atletico Madrid Match Preview
The second quarterfinals match of the 2020 Champions League pits RB Leipzig and Atletico Madrid against each other. The Spanish side has been here a couple of times already and know what they are facing. But reaching the quarterfinals is already the biggest achievement for the Germans.
After eliminating Liverpool from the Champions League almost five months ago, Atletico has been on a tear. They have recorded 18 straight matches without a loss. While they are still not scoring a lot of goals, Simeone's side is defending as well as they ever had. This is probably the best chance for them to reach the finale as they are on the easier side of the bracket.
But RB Leipzig is not without their chances. They surpassingly eliminated Tottenham by 4-0 in the last round. They are not here by chance and are also in great form. In fact, they are on a streak of their own as they have lost only one match in their last 15 outings (versus Borussia Dortmund).
Los Colchoneros are entering this fixture as slight favorites. Especially because of the fact that Leipzig has already sold Timo Werner, their star player and top scorer to Chelsea. But they still have a bunch of talented players to keep things together.