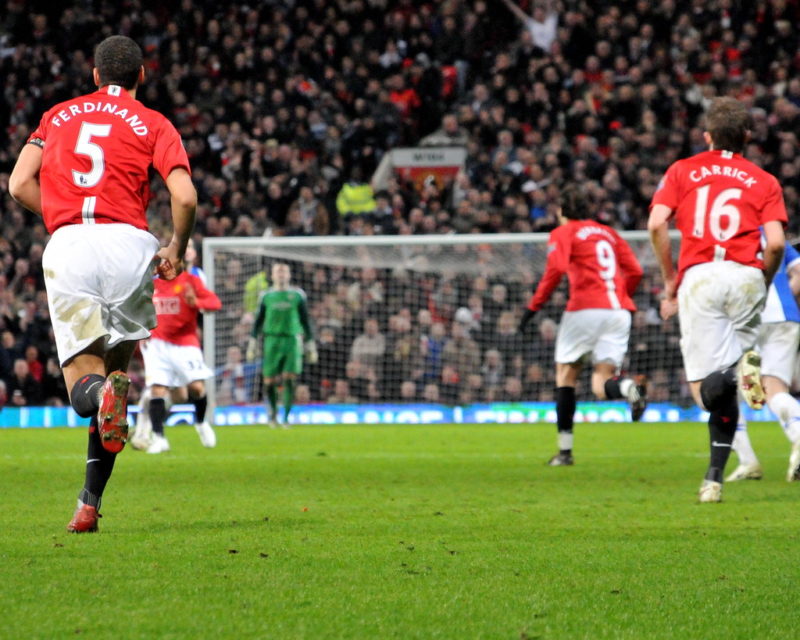 Europa League 2020: Day 1 Quarterfinals Match Reviews
We have our first semifinalists of the 2020 Europa League. Both Inter Milan and Manchester United are through as the two teams entered as favorites in both matchups.
Inter continued their impressive winning run and has defeated Bayer Leverkusen by 2-1. Inter looked much more impressive in this game as opposed to their previous game against Getafe. They were constantly attacking and were a threat during the whole match. So it was no surprise that they found themselves two up only after 20 minutes of play. Nicolo Barella scored the first while Romelu Lukaku scored his 31st goal in all competitions this season.
Bayer was able to score one back when Kai Havertz converted but it was all they could do. Inter continued attacking and it was a miracle that they didn't convert at least one more from the 18 total shots they took in this game.
Meanwhile, Manchester United had to dig deep in order to eliminate FC Copenhagen. The Danish side proved to be a tough nut to crack and it took Manchester going to overtime to eliminate them.
The only goal of the game was scored thanks to Bruno Fernandes's effort who once against converted a penalty. This is his 18th consecutive goal from the spot. It is a feat much harder to achieve than it actually looks, but Fernandes is one of the most précis players in Europe when it comes to penalties.
The Red Devils were the better side thought the entire match. They were constantly attacking and could've gotten more goals if there were not for Karl-Johan Johnsson. The Copenhagen goalkeeper had 13 saves in this match but couldn't keep the penalty out. In the end, Manchester goes through but Copenhagen goes out on their shields.