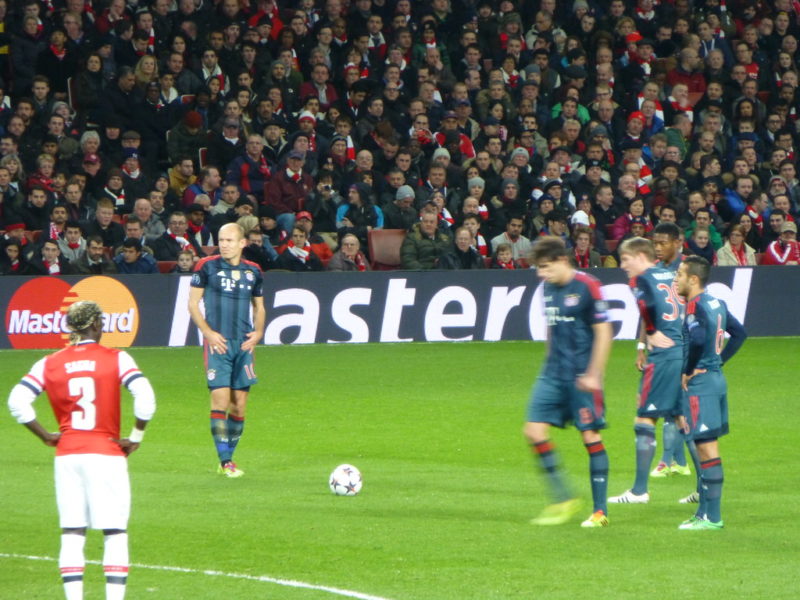 Champions League 2020: Barcelona vs Bayern Munich Match Review
Barcelona suffers an embarrassing 8-2 defeat against the Bayern Munich machine in the 2020 Champions League quarterfinals. Bayern is now the heavily favored team to finish the competition on top and lift the Champions League trophy.
Even when Bayern took the lead in the 4th minute when Thomas Muller scored, no one could have expected what was about to happen. Especially after Barca grabbing an equalizer only four minutes after. David Alaba scored an own goal and things seemed they were back on track for Blaugrana. But then came an absolute blitzkrieg from Bayern which saw them score three goals in just nine minutes. Perisic, Gnabry, and Muller again all lined up to give Bayern a decisive 4-1 lead at the half time mark.
Barcelona scored their second goal in the second half when Luis Suarez scored at the start of the second. But it just got the Bavarian side mad. They bagged four more goals with Kimmich, Lewandowski, and Coutinho scoring. Philippe Coutinho scored twice in the last four minutes as he came off the bench to seal the deal. Just a reminder, he is still Barca's player currently on loan with the Bavarians.