Europa League 2020: Sevilla vs Manchester United Match Preview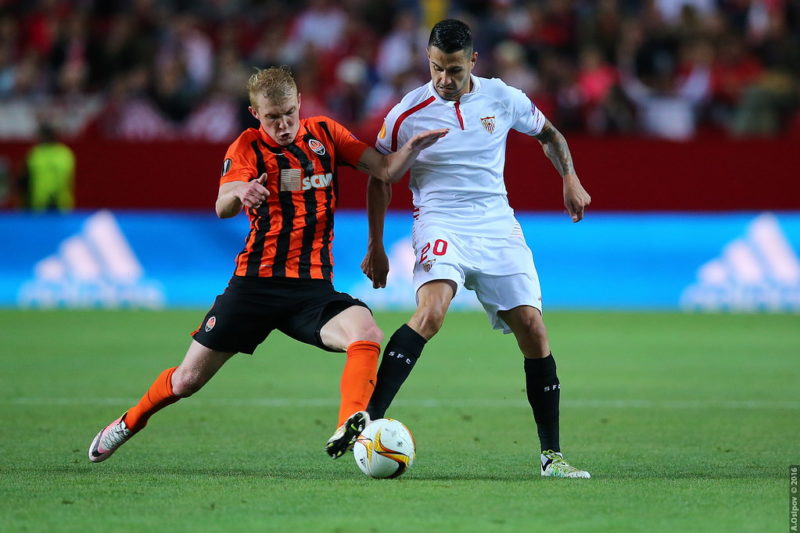 Europa League 2020: Sevilla vs Manchester United Match Preview
Sevilla and Manchester United face off against each other in the first semifinals of the 2020 Europa League. Both teams have won this competition in the past, with Sevilla being the Europa League specialists having won it four times in the past with three successive titles under coach Unai Emery. But Manchester has won it the most recently in 2017 and is looking forward to finishing their successful season with a trophy.
Both clubs are going to play Champions League football next season as they had managed a spot through their domestic leagues.
Sevilla got to the semis with a late win over Wolves. They were not as impressive as one would hope them to be but they got the win. Julen Lopetegui's men are on a 19-game unbeaten streak with seven wins out of their last eight games.
Meanwhile, the Red Devils also had a lackluster performance against FC Copenhagen to reach the quarterfinals. But it seems that they are ready as ever to make a run for the top prize. They already made the most of their season and the Europa League trophy would be a cherry on top.
The attack organized by Bruno Fernandes and spearheaded by Martial and Rashford is going to do their best to stir the game in their favor.