Champions League 2020: Manchester City vs Olympique Lyon Match Preview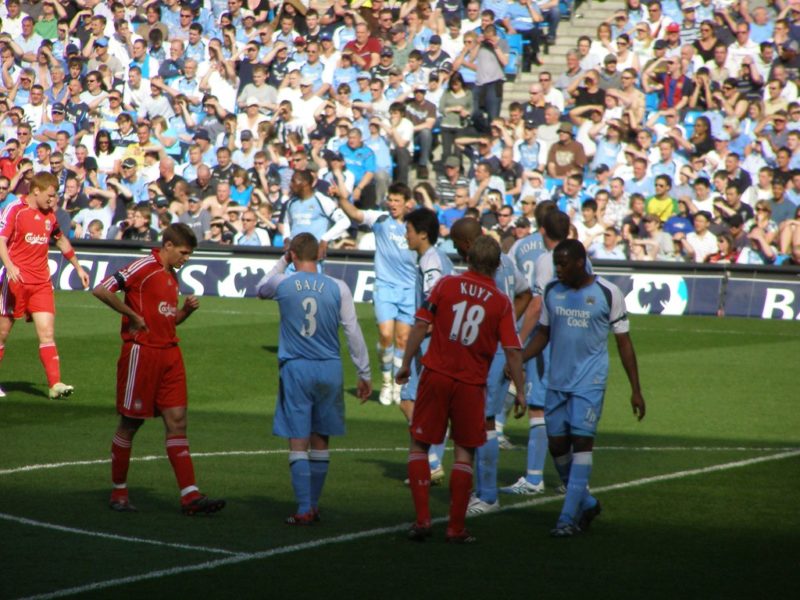 Champions League 2020: Manchester City vs Olympique Lyon Match Preview
The last quarterfinal match of the 2020 Champions League sees Manchester City and Olympique Lyon facing. In a way, this is a David versus Goliath game as the French team will compete in this stage of the tournament for the first time since 2010.
The Citizens are definitely the favorites in this one. They are looking to make it to the semis just for the second time since 2016. Manchester City has made it to the quarterfinals four times in the last five years but didn't have so much luck in this stage of the game. Pep Guardiola tends to overthink elimination matchups, but he shouldn't think too much and definitely not underestimate the opponent.
Lyon is another surprising team in the last eight of the Champions League. More so, they have eliminated Juventus to get here, which is a great feat. But they are not expected to perform another miracle. They did look a little bit rusty against Juve and still somehow managed to go through. It is going to be much harder against a focused Pep Guardiola side.
All signs point to the Manchester City powerhouse going through unless Lyon can turn once again into a giant slayer.