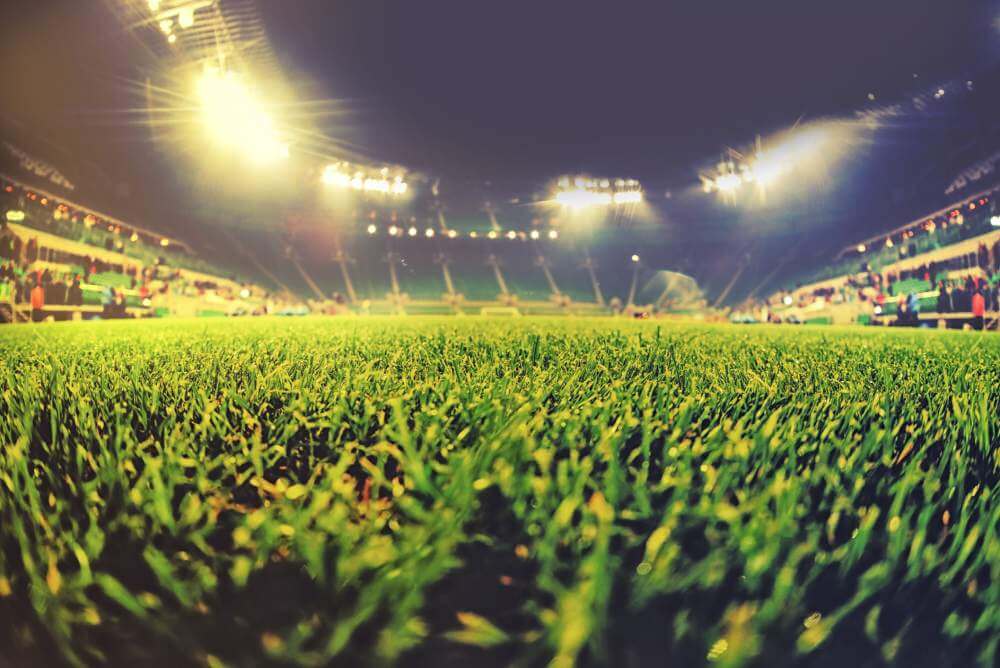 Transfer Talk: Where Will Ruben Neves End Up?
The new generation of Portuguese players is full of talent. The Portuguese midfield line prides itself on many players, one of which is Ruben Neves. A 26-year-old has been eyed by many clubs recently making the possibility of him leaving Wolverhampton greater than ever before.
Not only is Neves great when it comes to ball possession, but he's also very good at regaining it. He does a lot of defensive work and acts as a playmaker at the same time. Multiple clubs have noticed this and showed the will to bring the Portuguese to their headquarters.
Rumours and Transfer Attempts
Actually, the rumours even appeared back in late August 2021. Manchester United first made Neves their potential pick, or at least so they say. Then, in late 2021, just before the winter transfer window, there was news revolving around Neves and Chelsea.
If this was true, then it means that Chelsea stopped its pursuit not long after. But United continued tracking this skilled midfielder, and another team, Barcelona, started joining the quest. During the winter transfer window in 2022, some journalists linked Neves to Arsenal.
Yet, he said that the Gunners were not one of his interests. He based his decision on the fact that Arsenal's form at that time was not much better than Wolves'. During this whole time, and even later, Man Utd and Barca never really looked away from Neves. Also, Barca was making some financial improvements and was waiting for solid ground to make this transfer.
United, on the other hand, felt a lot of pressure to sign new players as its rivals did so at the speed of light. Despite all the rumours and possible efforts, Neves stayed at Wolves and told news agencies that he had a chance to go but chose not to.
As much as it seemed that Barca and Man Utd would turn to other players after this, they had a tiny bit of hope they still held on to. So, both teams, especially Barcelona, came closer to the Portuguese once again during the winter transfer window in 2023 and even later.
Going East
Some new teams emerging on the horizon can tackle all transfer attempts that the aforementioned teams made. Yes, I'm talking about clubs from Saudi Arabia. While most clubs are too busy deciding whether they can afford to pay more than 40 million pounds for this player, the Saudis are not really concerned about that.
Instead, they are trying hard to make their professional football clubs much stronger and better. Football's popularity is becoming impressively larger in those countries, especially after the World Cup. Let's not forget that many famous players have already signed with Saudi clubs.
They have already paved the way for the newcomers, and it seems a lot easier now for players like Neves to leave the most elite football leagues in the world and join some other not-so-popular but exciting clubs. Even though Neves expressed his desire to play the Champions League football, he will probably not do so in the next couple of years.