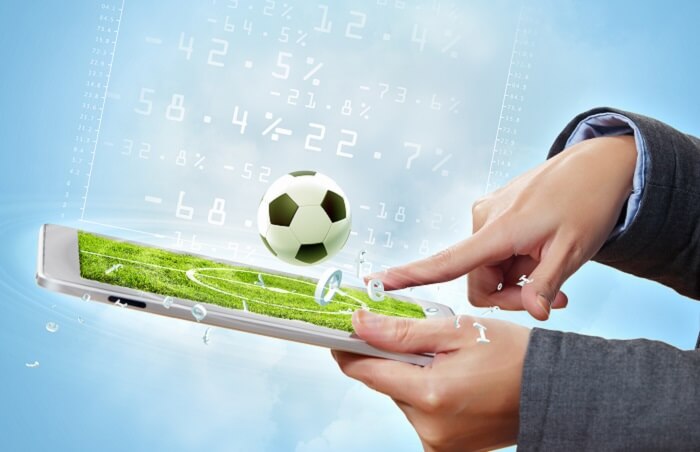 Transfer Talk: Where Will Jude Bellingham End Up?
After his debut in 2019 for Birmingham, Jude Bellingham has quickly made a name for himself. He became the club's youngest-ever first-team player at only 16 years and 38 days old. He promptly joined Borussia Dortmund in July 2020, but is looking to leave now. There were several offers available for the English midfielder, but only one final destination.
Liverpool and Manchester City Rumours
Among the most competitive clubs looking to sign Bellingham were Liverpool and Manchester City. Klopp's connection to the Bundesliga, particularly Borussia Dortmund, seemed promising at the time.
Liverpool needed a serious boost after a mediocre season, and Jude Bellingham seemed like the right choice. However, the Reds also looked into alternatives, as Bellingham seemed too expensive to compete.
Finally, Liverpool decided to go with the alternative options and brought in Dominik Szoboszlai and Alexis Mac Alister. The combined price for the two was several million less than the current price of Bellingham. With this, many consider the decision to drop the Bellingham talks was right and completely justified.
On the other hand, another option for Jude at the time was Manchester City. They have proven to be fierce competition in the negotiations, but fell short in the end. Jude seemed to have made up his mind long before that.
Manchester United and PSG Not Viable
Other clubs that have shown interest in the English midfielder were Manchester City and PSG. However, neither have reached some serious discussions as Liverpool and City. Their offers were basically rejected before they even started.
Real Madrid Decision
Despite the numerous offers, Real Madrid were by far the most interested club. Nonetheless, it all came down to Bellingham, as he brought the decision to accept the offer from Los Blancos. Jude Bellingham is officially a Real Madrid player for the price of £114.5m.
The reason why Madrid managed to fend off competition from clubs such as Liverpool and City is Bellingham alone. As he states, the reason he went with Real is that he considers the club to be one of the greatest of all time. One of the crucial factors was Real's win over Liverpool in the Champions League final.
Real Madrid Deal Details
Despite claiming that money had nothing to do with his decision to join Los Blancos, Bellingham has quite the deal. Namely, despite only being 19, he is one of the most expensive British players ever.
Real Madrid have accepted the deal to sign the young midfielder for the price of £88.5m. But, Dortmund state that the price could reach a record £115m with add-ons.
In summary, Jude Bellingham has agreed to a £17 million-a-year contract with Real Madrid until 2029. He will stay in the club for six years, and most importantly, he seems to be content with the decision he has made.