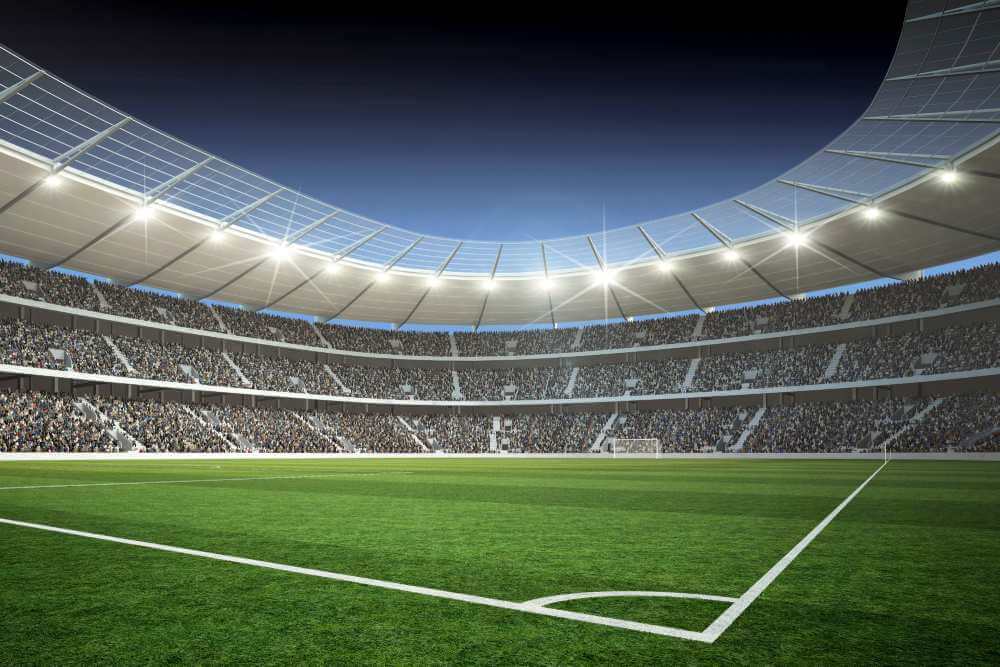 Transfer Talk: Where will Christopher Nkunku end up?
While playing at RB Leipzig, Christopher Nkunku became a hot commodity. Probably one of the most searched-for players during the summer transfer window. Unfortunately, the young French attacker could not showcase his talent at the 2022 World Cup. Injury problems interfered with his appearance.
Nevertheless, his form in Germany and style of play already earned him a hot transfer. Chelsea came as a team that would alter the course of his career.
Nkunku to Chelsea
There is no doubt about it, Nkunku will be playing for Chelsea next year. The Blues secured the Frenchmen's signature during the middle point of the 2022/23 season. They have promised to pay £52 million, according to reports.
Nkunku played four seasons in the Bundesliga after transferring to RB Leipzig by way of PSG. He scored 47 goals in the German top flight and was even named the player of the season during the 2021/22 campaign.
This was his most memorable showcasing, as he scored 20 goals and produced 15 assists to help Die Roten Bullen finish fourth and earn a spot in the Champions League. During the same season, he was one of the most prolific goalscorers in the UCL, with seven goals to his name.
Last season, Leipzig finished third, with Christopher adding 16 goals and six assists during 25 games on the field.
His excellent play in the attack was enough for the new owners at Chelsea to throw a bag filled with cash to get Nkunku's signature. He was much needed at Chelsea last year as they had lots of problems finding the back of the net. Nkunku's arrival promises to change their inefficiency in front of goal.
PSG Exit
Nkunku actually showed a lot of potential while playing for PSG. During his last two seasons in Paris, he played a total of 42 games. But he only managed to find the back of the net seven times in Ligue 1 in two years.
This was the time when PSG bought star players left and right, leaving Nkunku out of the picture at Parc des Princes. So he had to go and find his calling in Germany.
RB Leipzig swooped in and bought Nkunku on a cheap deal of €13 million. He actually scored only 11 goals during his first two seasons in Germany. But racked up 15 assists the minute he came during his first season. It took some time for him to find his lethal touch and he absolutely exploded during the last two years.
PSG lost yet another young talent. They couldn't recognise his potential, but RB Leipzig did. His reward is a lucrative contract at Chelsea, and we are hoping to see him continue right where he left off in Leipzig.