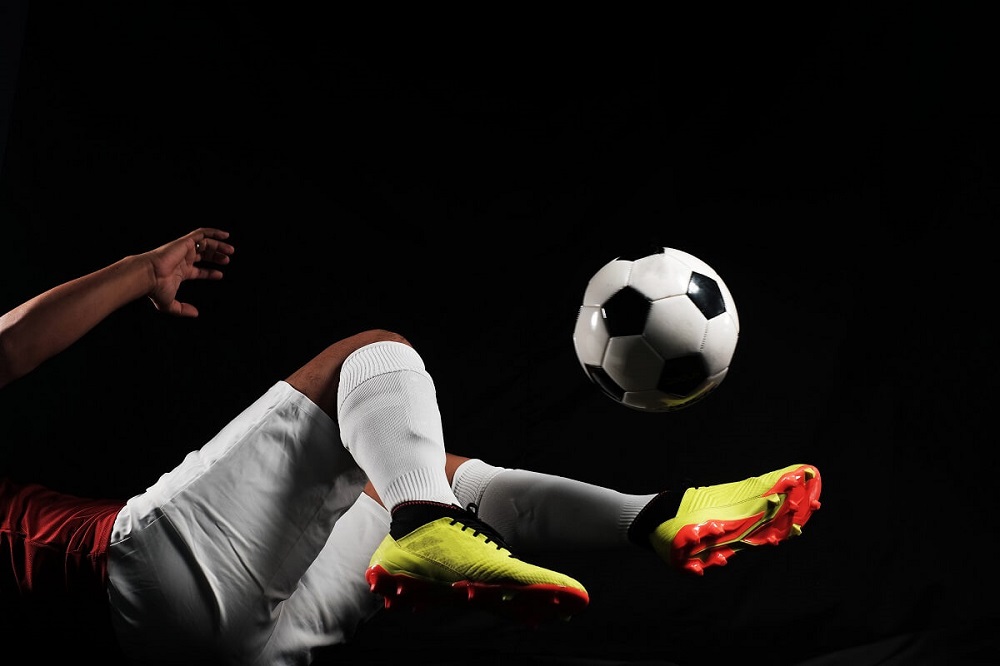 What's Happening with Juventus this Season?
Juventus is one of the most popular clubs in Italy, Europe, and the whole world. They are the veterans of football and were founded in 1897. Throughout history, Zebre used to have some amazing results.
However, controversies in relation to this club have not been a rare sight in their headquarters. For instance, in 2006, Juventus was relegated to Serie B due to match-fixing. Although not the same, the Italians have now been accused of some other violations, and many of you are probably wondering what will happen next.
Start of the Season
This season, Zebre were part of the Serie A, Champions League, Europa League, as well as Coppa Italia. Juventus had a great start in Serie A and remained undefeated in the first six rounds. The so-called "Old Lady" continued to play big during the first part of the Serie A season.
In addition to this, Zebre had much success in Coppa Italia, too. They beat Monza in the Round of 16 twice and advanced to the following round. Still, this wasn't the case with the Champions League, where they lost almost all of their games. After this, Juventus joined the Europa League playoffs.
15-Point Penalty
In late January 2023, the Italian Football Federation decided to take 15 points off of Juventus as a punishment for the Old Lady's alleged violations. More specifically, Juventus ended up in court because of certain irregularities related to financial transactions.
Namely, Zebre may have made some violations during their greatest player transfers in the past. The financial fair play in football has been a major topic in recent years. That said, Juventus was actually charged with false bookkeeping.
First, the Italian Football Federation requested a nine-point penalty. They decided, later on, to take off as many as 15 points of this team. At that time, the Old Lady ranked third in the Serie A table. Once the Federation made this decision, Juventus made an appeal against it.
A New Trial?
After making an appeal, Zebre managed to bring this case back to court. The Juventus officials argued that their club gets unfair treatment in comparison to other teams. So, in late April, the sporting court decided to cancel their decision and bring back 15 points to Juventus.
This means that the Old Lady is now at the top of the table and holds the second spot there. Even though getting those points back will not affect Juventus' chances of winning the title, this decision is important because it puts Zebre back in the race for the main European competitions.
With 15 points less, Juventus would only occupy the eighth position in Serie A. There are still several matches to play before the end of this season. Fans hope for the Old Lady to keep up the good work and remain second, which would, of course, mean that this club will join some elite European tournaments next season.