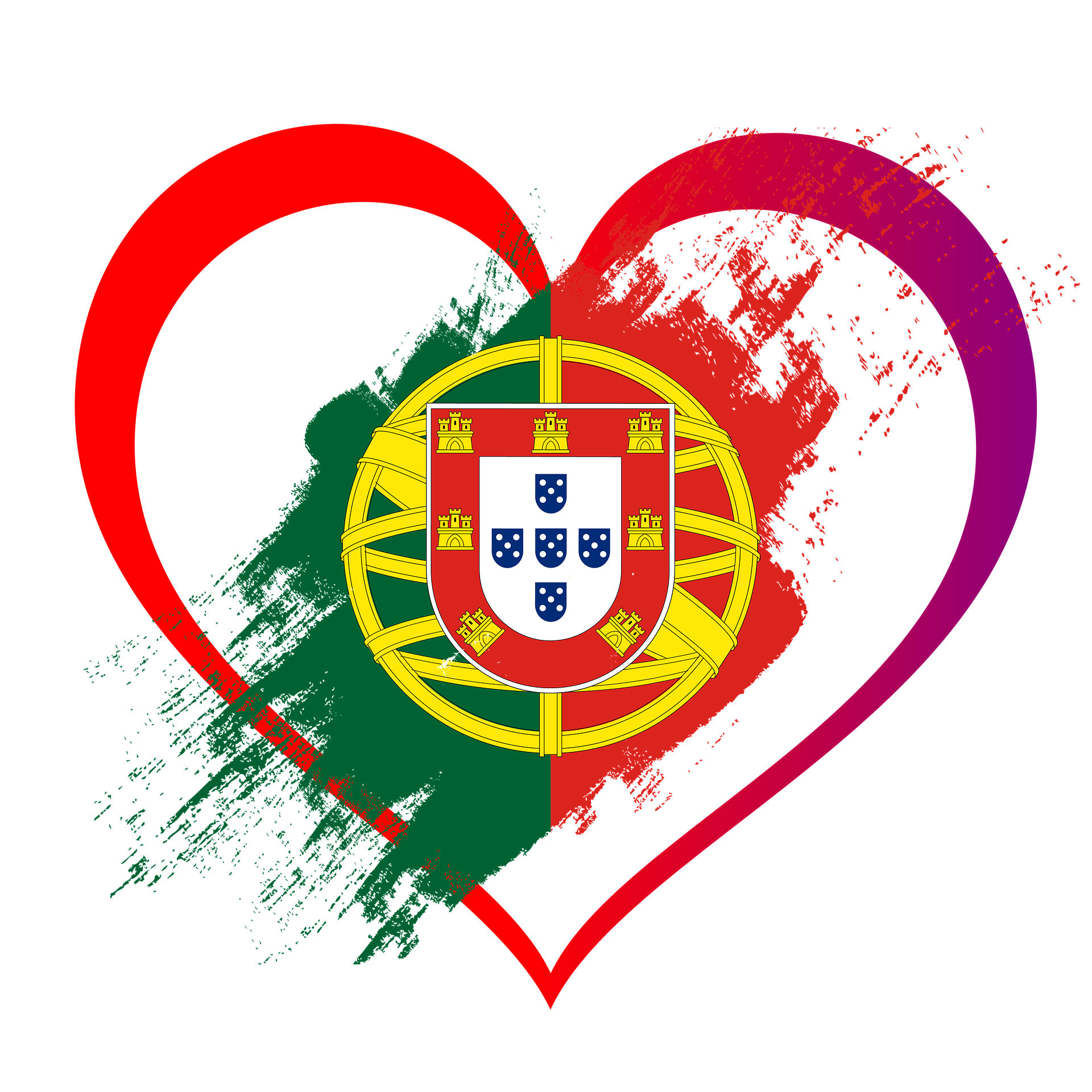 UEFA Nations League – Matchday 1, September 5
This weekend has seen the conclusion to Matchday 1 of the UEFA Nations League. It seemed that the action from Saturday could not be matched. However, September 5 brought us an impressive performance by Portugal.
League A – Denmark Powerless Against Belgium, Portugal Dominates Croatia
The match between Iceland and England very nearly finished without a single goal. Even though England was very active during the match, they succeeded in scoring in extra time. What's more interesting, however, is the fact that both teams ended up with a red card. Both Kyle Walker and Sverrir Ingi Ingason doubled down on their yellow cards from the first half.
The other match in group 2 was between Denmark and Belgium. Right from the start, Jason Denayer showed that the Belgians mean business. Denmark upped their defense. However, Dries Mertens scored in the 76th minute.
Group 3 was where the real action was. Portugal became the first team during this competition to score 4 goals against their opponents. Croatia has not been defeated so badly by Portugal since 1996 during the European Championship. After the first three goals, Bruno Petkovic scored for Croatia in extra time. Merely three minutes later, André Silva sealed Croatia's fate.
Sweden lost to France. Kylian Mbappé proved his worth yet again by scoring in the first half. For the rest of the match, Sweden was unable to retaliate. However, they also fended off all of the following attacks.
League C – Azerbaijan Annihilated
Azerbaijan could not catch a break against Luxembourg. True, Ramil Sheydayev scored the first goal of the match near the end of the first half. However, this only came after Mahir Emreli was awarded a red card. A few minutes into the second half, Anton Krivotsyuk scored the second goal of the match, but it was against his own team, rather than for. Things did not improve later on. Adil Naghiyev's defense earned him a yellow card five minutes after he came onto the field. Gerson Rodrigues made full use of the penalty.
Montenegro defeated Cyprus with 2 goals to none. Stevan Jovetic, the striker who joined Monaco from Inter in 2017, scored both of them.
In group 3, the match between North Macedonia and Armenia depended entirely on penalties. The Macedonians were in control for the first half of the match. On the other hand, Armenia scored a single redeeming goal in extra time.
Georgia beat Estonia with a single goal by Nika Karachava in the first half. The second half was full of yellow cards and substitutions. Estonia could not get close or precise enough.
League D – Gibraltar Pulls Ahead
The only match for League D was in group 2 between Gibraltar and San Marino. Graeme Torilla scored in the 42nd minute and San Marino had no chance to retaliate throughout the game. Gibraltar had better control of the ball, more precision, and better defense. Admittedly, they have been caught offside more than necessary.