UEFA Confirms venues for Champions League and Europa League Last-16 Second Leg Fixtures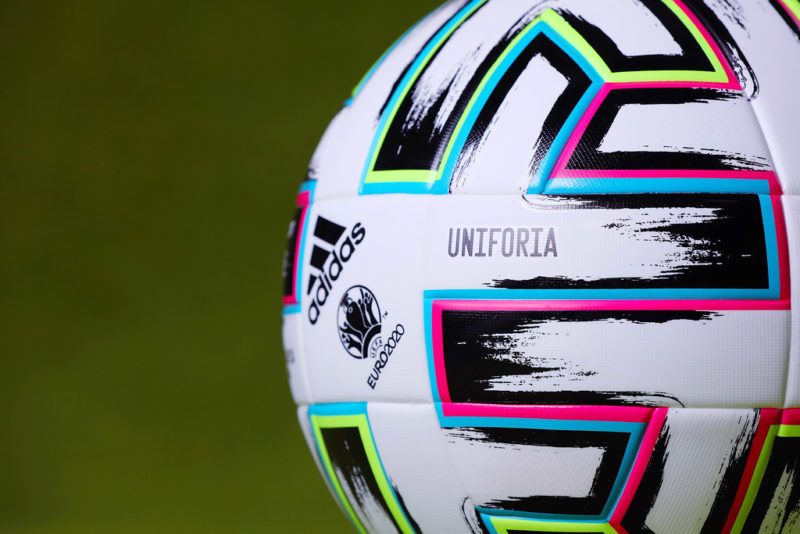 UEFA Confirms venues for Champions League and Europa League Last-16 Second Leg Fixtures
UEFA finally reached the decision about the postponed last- 16-second leg matches. Due to the COVID-19 outbreak, some of the Champions League and Europa League second leg fixtures were left unresolved. Additionally, there is the case of Inter vs Getafe and Seville vs Roma that haven't even played their first games at all.
The decision has been made that all leftover matches are played at home stadiums of respective teams. As far as the unique cases of the Europa League participants that haven't played against each other, they will be the only exception and will compete in Germany as a single-game fixture.
Both the Champions League draw and Europa League draw are going to determine the bracket of the competion. As previously confirmed, the Champions League quarterfinal will continue on August 10 in Portugal, while the Europa League quarter will continue on August 12 in Germany.
Champions League Last-16
7 August: Juventus vs Lyon & Manchester City vs Real Madrid
8 August: Bayern Munich vs Chelsea & Barcelona vs Napoli
Europa League Last-16
5 August: Shakhtar Donetsk vs Wolfsburg, Copenhagen vs Basaksehir, Manchester United vs LASK & Inter Milan vs Getafe
6 August: Bayer Leverkusen vs Rangers, Seville vs Roma, Basel vs Eintracht Frankfurt & Wolverhampton vs Olympiacos