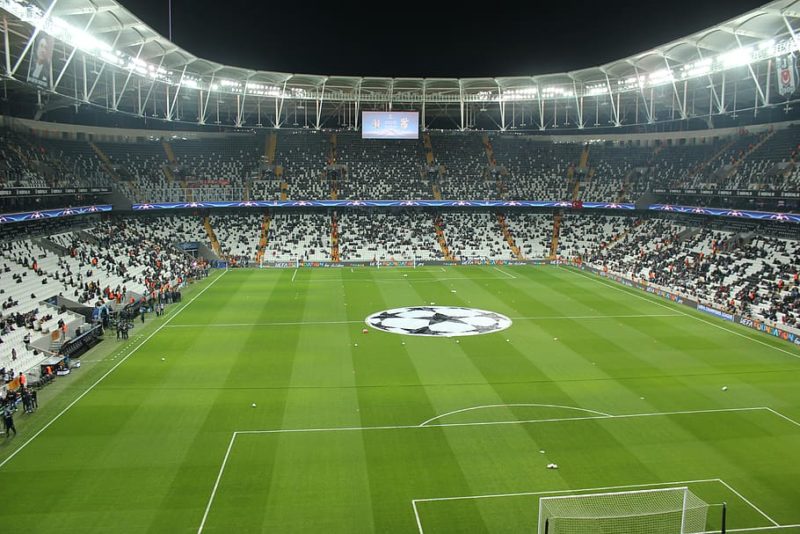 The Champions League Tournament to be Played Behind Closed Doors
The Champions League is finally getting a comeback at the start of August! After the governing body of European Football confirmed that both the Champions League and the Europa League are going to go ahead, there were some talks about how they were going to do so.
After confirming that the final tournament of the Champions League is going to be played as a single leg tournament in Portugal, UEFA came with another decision.
The tournament is going to be played behind closed doors. Meaning, no fans are going to be in attendance.
This was something to be expected as coronavirus has already decimated the entirety of Europe. Organizers absolutely can't risk another such incident and will want to keep things safe. This way both the safety of players and team officials is secured as well as the fans.
Both the Champions League draw and the Europa League draw have been made in Nyon, Switzerland. Champions League action returns on August 7 with the remaining last-16 matches that still need to determine the future quarterfinalists.