The Summer Transfer Market – Can We Expect Anything Collosal?
Transferring players is what football fans want to see every season, except from a team who figured out the winning formula. In this year's Champions League, the two finalists are Tottenham Hotspur and Liverpool, both teams who seemed to figure something out. Their lineups are great, for example, but the players are also meshing well together.
On the other side, you have Manchester United fans, who are disappointed and have been for many years now. They definitely want to see some roster changes.
Mario Balotelli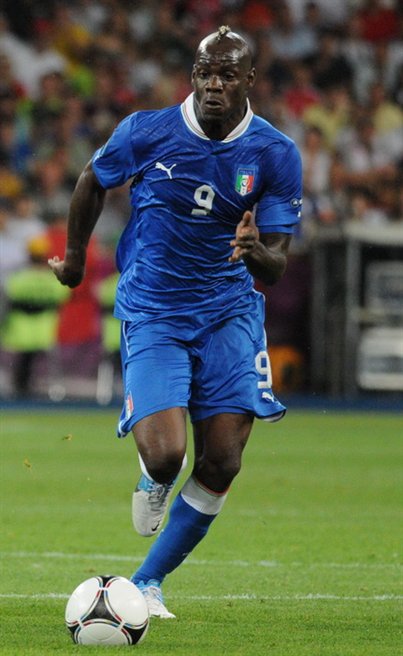 He is currently playing for Marseille and is playing in the Ligue 1 in France. But, his contract is coming up and he is probably looking to move to another club. How do people know this, well, through photographs. He was actually pictured attending games in the Serie A in Italy, between Inter, the famous Nerazzurri and Atalanta. So, which of these two clubs are his target, well, that is what we are going to find out.
Hatem Ben Arfa
He is considered by many to be a great player who has tons of ability and skill to show. But, even though he played for various great clubs like Paris Saint Germain, Lyon, Newcastle United, his career wasn't really popping off. He is what many people consider to be an underrated player, or rather, one who's yet to get significant recognition. Currently playing in the Ligue 1, in Rennes, he might switch clubs this summer, as his contract will definitely be up.
Gary Cahill
This man is very known in the world of football, despite many new, younger players appearing on the scene. He is no longer the first choice player for Chelsea, but that doesn't really matter, given his experience and overall brand name. He is 32 and still has lots to prove and show. There have been talks of Galatasaray, the current Turkish top team, being interested in him. On the other hand, every team could benefit from a player of such ability, not to mention experience.
Olivier Giroud
The same age as Gary Cahill and in the same team. His story, unlike Cahill's, is a bit more interesting. At the World Cup in 2018, he came out victorious with his team, France. That is just one of the reasons why clubs will be looking at him, ready to snatch him as soon as his contract expires. This summer, a new club might get a very good player.
Matteo Darmian
Manchester United is currently not a team that people want to be on, especially Darmian, given that he is often a substitute player, despite his skill. With his contract coming to an end this summer, Italian teams are looking to get him, like Inter. He would be more than happy to get out of United and the Serie A would make a great home for Darmian, especially given that he plays for the Italian national team.

These are the transfers possible during summer, as their contracts will be over. But, transfers happen regardless of whether a contract is up or not. We will have to wait and see whether we get any additional surprises and who will be the winner of the transfer period.