Some of the Best and Most Memorable Bundesliga Moments
The Bundesliga is widely considered as one of the best leagues in Europe, rightfully earning its spot among the Top Five leagues in Europe, it managed to achieve this with quality plays, unexpected results, and outstanding football that only the Germans are known for.
But sometimes it's the moment that people remember the most. A landslide victory can easily be forgotten. But a situation that comes once in a lifetime stays with us forever.
Thus we are remembering back some of the most memorable moments in Bundesliga history.
Knocking Out the Opposing Coach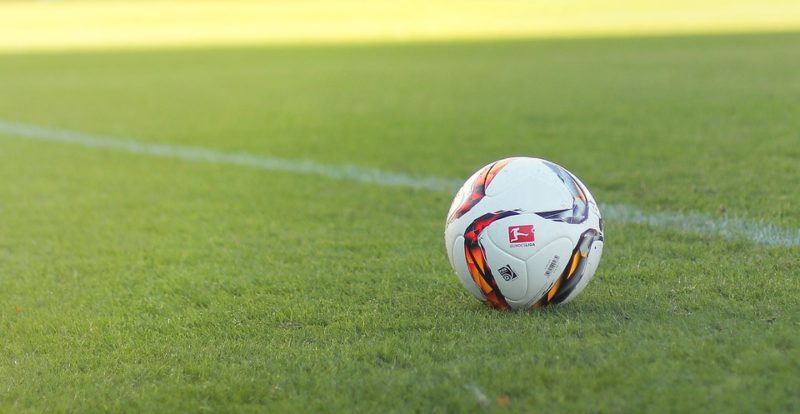 David Abraham, Eintracht Frankfurt's captain, was once sent off for knocking down Freiburg's coach Christian Streich. But to be fair, it was Streich's fault as in an attempt of time-wasting he let the ball run away as it went off the pitch. Instead of going around him, Abraham decided to make up for a time by going through him, knocking him off his feet.
A melee ensued with both sides participating. Abraham did not only receive a red card, but he was also banned for seven weeks from competing and with £21,410 fine. Freiburg won the match by 1-0.
A Sensational Own Goal to end a Win Streak
The Borussia derby will be remembered by a sensational own goal by Christoph Kramer that essentially ended Monchengladbach's 18-game win streak. At one point during gameplay, Kramer decided to flick the ball back to his goalkeeper. But instead of going for a slow back pass, he flicked the ball towards the goal.
The goalkeeper tried his best to stop the ball but it turned into a wonderful lob and a 1-0 win for Borussia Dortmund. Beating yourself is the best way to end a win-record it seems.
Genuine Kung Fu Skills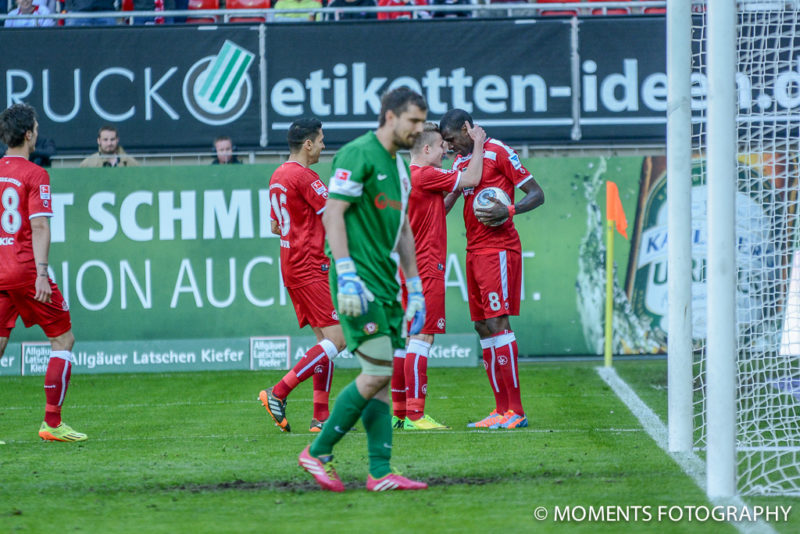 Alexander Nubel, Schalke's goalkeeper at the time, displayed his kung fu skills in a game against Eintracht Frankfurt. Nubel is known for venturing outside of the penalty box to help the defense and make clearances. But in this case, the only thing he managed to clear was Frankfurt's winger, Mijat Gacinovic.
With an MMA move that Anderson Silva would be proud of, he missed the ball completely and planted his foot directly at Gacinovic's chest. It is wonderful to see how baffled he was after received a direct red card. But a four-game suspension and a £10,000 might have thought him to save his karate antics for home.
Runaway Goat
You are probably aware that Cologne bears the nickname the Billy Goats. But you don't know about their mascot, Hennes VIII an actual goat that they have received from a circus and named after their former coach Hennes Weisweiler.
But Hennes VIII was getting old and he was due for a retirement. During one of his last outings as a Cologne mascot, they let him off its leash during halftime. But Hennes decided to make a run for it and it took them a lot of time to capture him, with the fans cheering all the time and clearly being and Hennes' side.