The Most Successful Clubs in Europe in Terms of Trophies Won
However you decide to view it, football is all about winning trophies. Winning a trophy is a Holy Grail for every team that comes as a reward after a long and arduous journey through the league or cup.
But which European club has the most trophies in their cabinet? Which ones have justified the trust of the fans who use 22bet Promo Code to bet on their team on the most occasions?
Can you guess it?
Let's list some of the most successful ones.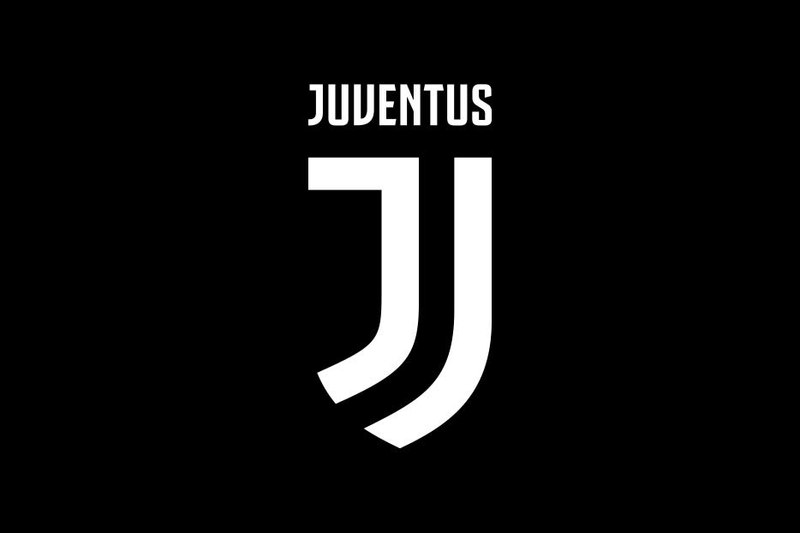 Juventus (Italy) – 63 trophies
The Old Lady is the most successful club in Italian football history.
With 35 Seria A titles, 13 Coppa Italias, and two Champions League trophies it makes them one of the most successful clubs in Europe.
Bayern Munich (Germany) – 70 trophies
The Bavarian side has dominated German football for years. Currently, they are close to winning their 8th title in a row. Their trophy case is filled to the brim with 29 Bundesliga titles, but they are also one of the most successful clubs in Champions League history with five wins.
Ajax (Netherlands) – 70 trophies
Ajax has always been a hotbed for football talents. This saw a number of their players go to other clubs and continue repeating success. But their young talents have also enabled them to win 34 Eredivisie titles and also brought them four Champions League trophies.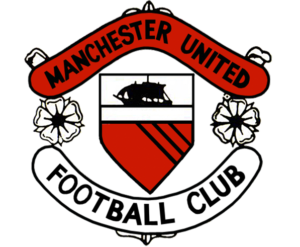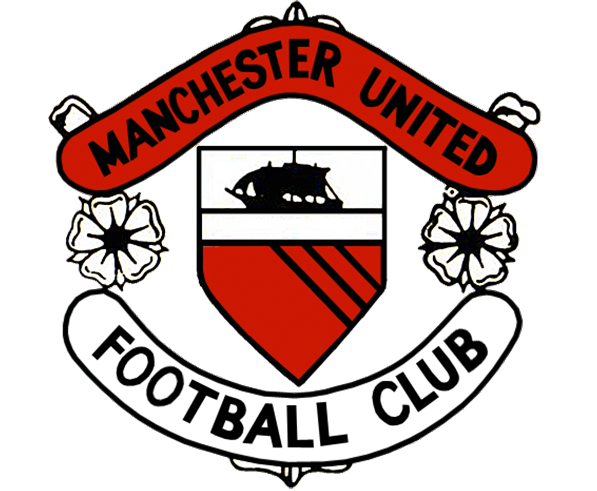 Manchester United (England) – 71 trophies
The Red Devils of Manchester is the most successful club in the Premier League in terms of trophies won. Interestingly, 38 out of 71 are credited to Sir Alex Ferguson. Manchester United has 20 league titles, 12 FA Cups, and three Champions League titles.
Porto (Portugal) – 74 trophies
In most recent history, Porto is remembered for the unlikely Champions League title with Jose Mourinho leading the club. But historically speaking, they are the second most decorated club in Portugal. Porto has won Primeira Liga 28 times and also added 16 Taco de Portugal trophies. In Europe, they have two Champions League titles and two UEFA Cup trophies.
Olympiacos (Greece) – 75 trophies
Olympiacos has not had any significant success in European competitions, but they are still the unlimited ruler of Greek football. The Athens side won the Greek Super League 44 times and the Greek Cup on 27 occasions.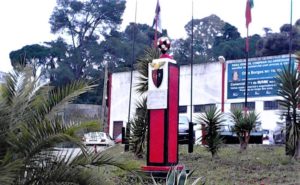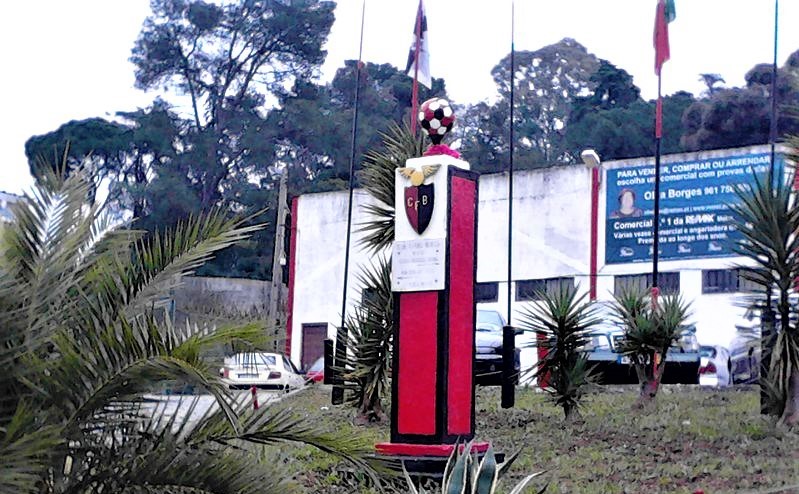 Benfica (Portugal) – 82 trophies
Benfica is the club with the most trophies coming out of Portugal. They are not as successful as Porto is in Europe, but they still managed to win two Champions League titles.
In Portugal, they hold the record with 38 Primiera League titles and 26 Taco de Portugal wins.
Real Madrid (Spain) – 90 trophies
Real Madrid is the most decorated Champions League club as they have won the competition a record number of 13 times. They even managed to get a three-peat as they won consecutive titles from 2016 to 2018. Los Blancos also have a record number of 33 La Liga titles and 19 Copa del Reys.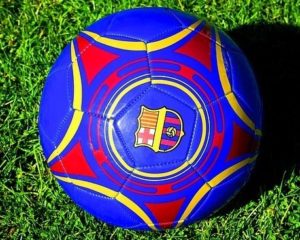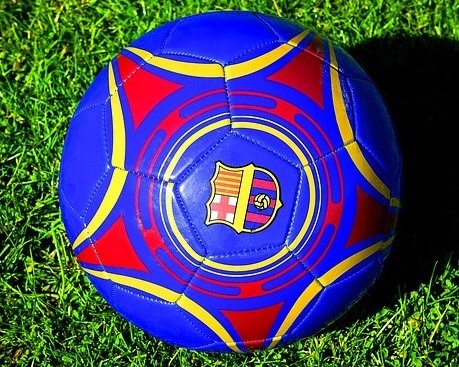 Barcelona (Spain) – 91 trophies
Real's bitter rivals, Barcelona, is a lot less successful than Real in the Champions League. The Catalan club managed to muster five titles.
Besides that, they have 26 La Liga trophies and have also won the Copa del Rey 30 times.
Celtic (Scotland) – 105 trophies
Celtic is one of two clubs in Europe that can boast by having more than a hundred trophies. Yet they are not the most successful club in Scotland. They have 50 Scottish League Championships (eight in a row so far) and a single European Cup.
Rangers (Scotland) – 115 trophies
Surprisingly, the Rangers are the most successful club in Europe in terms of trophies won. They are also the second most decorated club in the world. The Light Blues have 54 Scottish Championships and a Cup Winner's Cup trophy but haven't won a title since the 2010/2011 season.