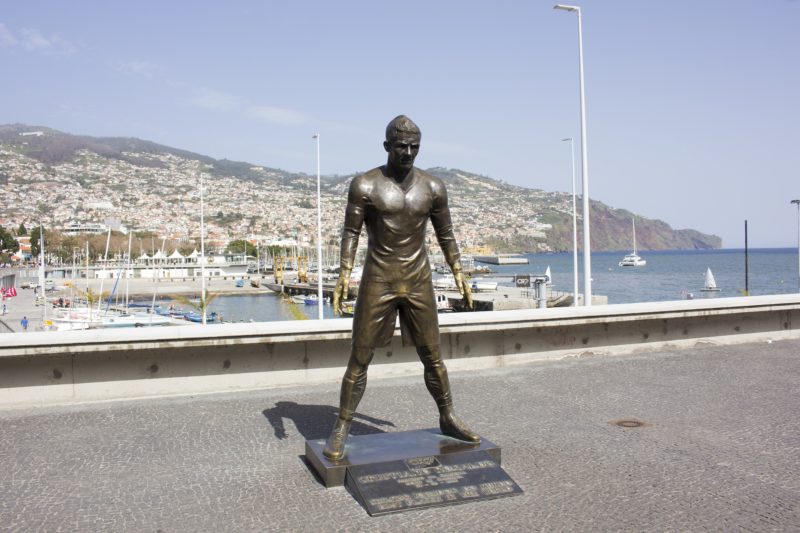 Serie A – Roma Vs Juventus: Review
Stadio Olimpico saw some action as AS Roma took on Juventus in Serie A. Jordan Veretout nearly put Roma ahead permanently, but Juventus managed to equalize. With a score of 2-2, Juventus succeeds in making a draw. This puts them in a much better position on the scoreboard than their opponents, but let's dive into details.
Roma attacked fiercely from the get-go. After a few failed attempts by Veretout, one of his shots was blocked by Adrien Rabiot, which allowed Roma a penalty. That is also where their first goal came from in the 31st minute. Interestingly enough, the same thing happened on the other side.
Within the penalty area, Ronaldo was trying to get past Pellegrini. The ball bounced off of Pellegrini's foot and onto his arm, causing a penalty for the Juventus side. Ronaldo equalizes and the score is 1-1. A wild counter-attack by Roma became a tempered shot to the net and La Magica was up in the lead again in the first half.
A Missed Chance
In the second half, Edin Dzeko stayed afloat in the penalty area, but when push came to shove, he missed, hitting the pole. This could have been the tipping point for Roma. Furthermore, Juventus had a man down in the 62nd minute. Rabiot received his second yellow card after he slide-tackled Henrikh Mkhitaryan. It seemed to be pretty clear who the winners were going to be.Instead, Ronaldo took matters into his own hands. Assisted by Danilo, he scored the second goal for Juventus with his head. In the end, Juventus came out with a draw. Admittedly, things should have gone better for the champions, but, under the circumstances, they performed remarkably well. The draw is far better than a loss and Juve proved they have what it takes to reach the top once more.