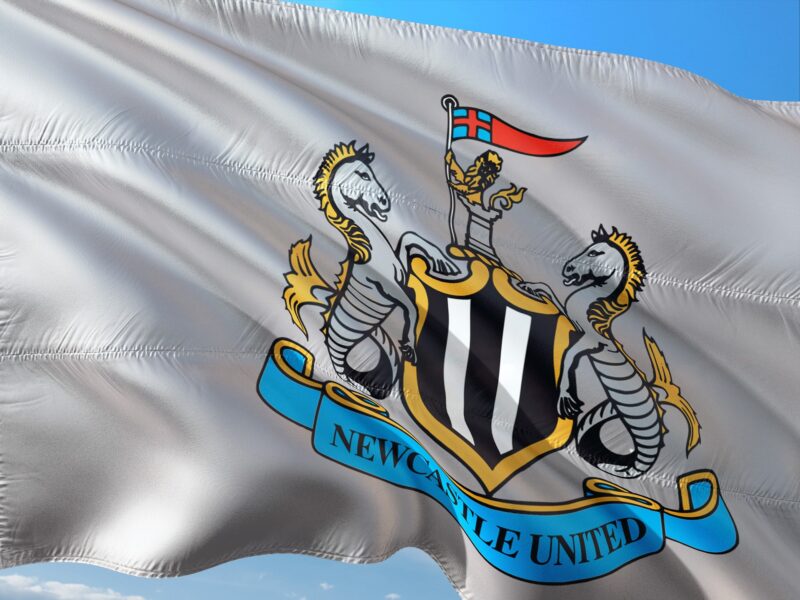 Premier League – Southampton Vs Newcastle: Preview
Southampton is going to have a match against Newcastle United. Last season, Newcastle won this encounter by 1-0. This year might be different. So, will it be the Saints or the Magpies? Let's compare the two.
Head to Head
As it stands, the two teams are pretty close. That being said, there are a few differences. Southampton is slightly ahead with 13 points to Newcastle's 11. While that is not a real indication of the possible result, it is a place to start. Southampton also has a better goal difference and the better tally in the last five matches. In fact, the Saints have lost no games since Matchday 2. In their last five matches, only one was a draw.
On the other hand, Newcastle lost 4-1 against Manchester United. While their previous meetups with Southampton favor the Magpies, they may not be in top shape for this match. Still, they have a chance. Out of the 100 matches they played against the Saints, the Magpies won 40 and lost 37. 23 matches ended in a draw. The history between the two clubs is definitely on their side.
Who Will Win?
We give a slight edge to the Saints. The biggest reason for this is their victory against Aston Villa. They are doing remarkably well in the Premier League this season, while the Magpies have a few ups and downs.  The only possible problem for the Saints might be Danny Ings, who has been injured. One of the chief strikers of Southampton is probably going to have to sit this match out due to his knee.
Newcastle is probably going to play it safe and focus on the defense. It is definitely going to be close. There are going to be two or three goals overall, but the score might be clean.