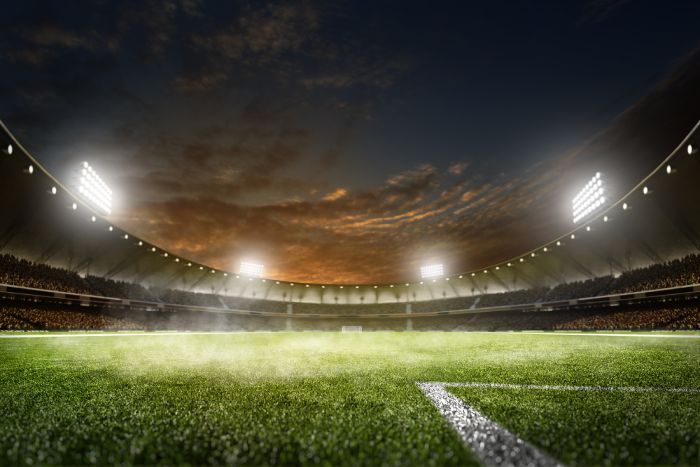 March 10 – This Week's Premier League Review
Matchday 26 in England will be the one that we are not going to forget any time soon. As soon as we start to think that we have an understanding of how the season will go and how the teams stack up against one another, something like a 7:0 loss comes along or a comeback from behind after going 2:0 down. You know what I'm talking about. But I'm going to discuss it further either way.
The Anfield Horror Show
There is no greater derby in England than the Northwest Derby. The inter-city rivalry between Liverpool and Manchester dates back quite a long time in the past. Every game is played on the tip of a knife and could go either way.
All except this one. Liverpool thrashed, dominated, and flat-out embarrassed Ten Hag and his men. The 7:0 horror show at Anfield will be etched in Liverpool fans' memory for years to come and will, at the same time, haunt the dreams of all Red Devils supporters around England.
United haven't lost a game by this margin since 1931. The fact that six out of seven goals came in the second half shows that Man Utd completely gave up and looked like an amateur team on the pitch. The target is on the back of Bruno Fernandes as the team's captain. But in my opinion, the entire team should be blamed for this one, as it seems they all unanimously decided not to show up in the second half.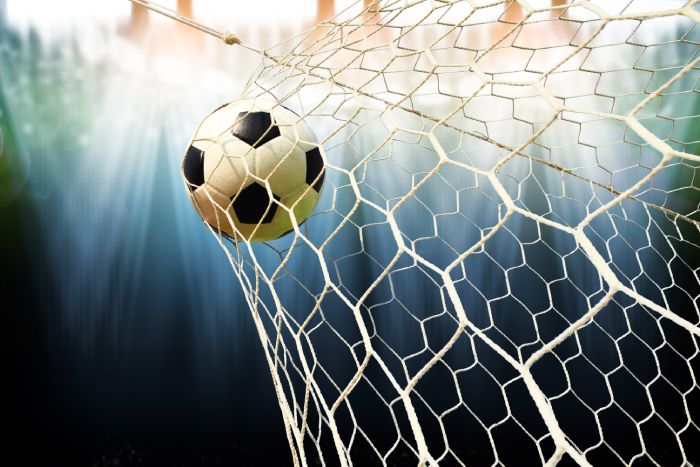 When in Doubt, Reiss Nelson
Arsenal continued their title campaign with a 3:2 win at home against AFC Bournemouth. But the initial result painted a completely different picture. The Cherries were up two 57 minutes into the game.
However, Mikel Arteta knew exactly who he needed on the pitch to overturn the result. The super sub and a man of action, Reiss Nelson, came in with an assist and a winning goal for the Gunners.
Nelson has already performed similar feats of greatness earlier in the season. He was the man of the match against Nottingham Forest. He came on for the injured Bukayo Saka and produced a brace and an assist. Arsenal should start writing up a new contract for him now and lock him up while there is still time.
Did Chelsea Just Win?
Remember that London club that spent all that money to bring in talented and superstar players to help them fight for 10th place? Well, apparently, all that cash finally earned them a win. After going six games without a win and three losses in a row, the Blues finally managed to earn a win against somebody.
They did so against the relegation-endangered Leeds United, with Wesley Fofana, of all people, scoring the winner. Graham Potter is not a bad coach, by all means. But Chelsea is not a club for him. That again, who knows what next season brings. They should take the most that they can from this one and start making plans for the next.