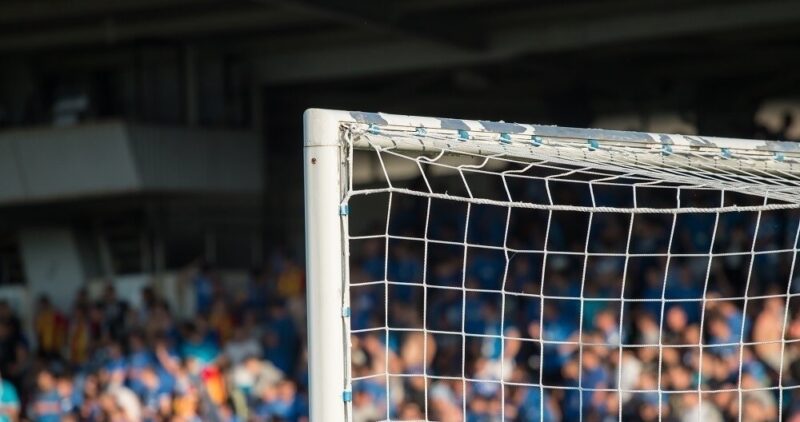 Our Favourite Football Commentators
Ever enjoyed a football match with someone's amazing commentary? If so, I will take you to the world of football and make you recall some of the most memorable football commentators we all adore. Just sit and relax as you read about the legends behind the microphone.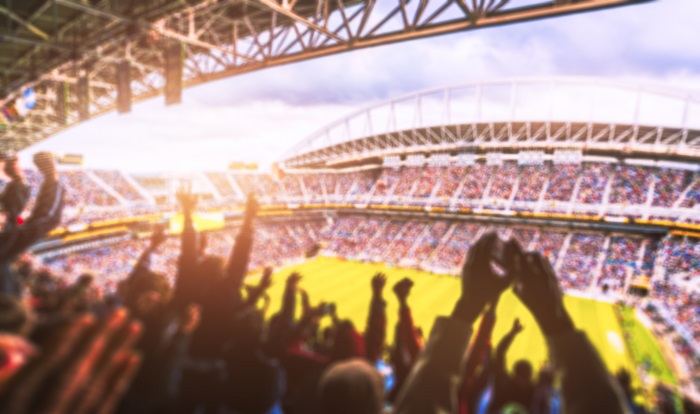 John Motson
John Motson's very long career left a trace in the history of football, radio, and television. A veteran among veterans, Motson was a very skilful commentator who was constantly showing off his word fluency.
Let's not forget how precise and exact he was when painstakingly sharing the stats. Crazy as it sounds, he had more than 2,500 matches on television. John retired in 2008 but continued to give commentary for football game highlights until 2018.
Brian Moore
According to many football fans, Brian Moore is the father of British football commentary. His career lasted for 30-odd years. During this period, Moore justified his unofficial status, as he was a sports TV show broadcaster who made us smile from ear to ear and laugh ourselves to tears.
Later on, his live commentaries of some of the most legendary matches were the ones talked about often. Moore's been known for his undiplomatic comments, which, in fans' opinion, made games even more viral.
Martin Tyler
Still active, Martin Tyler gets to be one of the oldest commentators nowadays whose popularity cannot be easily matched by his younger colleagues. Tyler started off his career in the late sixties. Throughout the years, he has worked for a few different broadcasting companies.
He had his cameo in the film called "Goal" in 2005 and featured in football video games as a commentator, as well. In the most recent days, Tyler also decided to pursue his career as a coach, after becoming partners with a great team manager, Alan Dowson.
Alan Smith
As one of the commentators who was a professional football player, it is no wonder that Alan Smith's words resound louder than thunder. A former striker, who played for Arsenal and Leicester, became a commentator more than ten years ago. He made this decision after a knee injury.
Not long after, Smith linked up with EA Sports and took the spot as a video game commentator. One of the leagues and tournaments he gave commentary to included the Champions League. Smith currently works as a football pundit for Sky Sports.
Peter Drury
Another guy whom you can still easily listen to and see on TV, as he is up and running, is Peter Drury. Just like Motson back in the day, Drury made his first commentary steps working for the radio stations.
Then, he commented on football contests like England's FA Cup, Nations League, Champions League, Premier League, etc. We can also see his success through his activity in the series of Pro Evolution Soccer video games. Also, Drury has won the Commentator of the Year award twice (2019 and 2021), and deservingly got his "football poet" nickname.