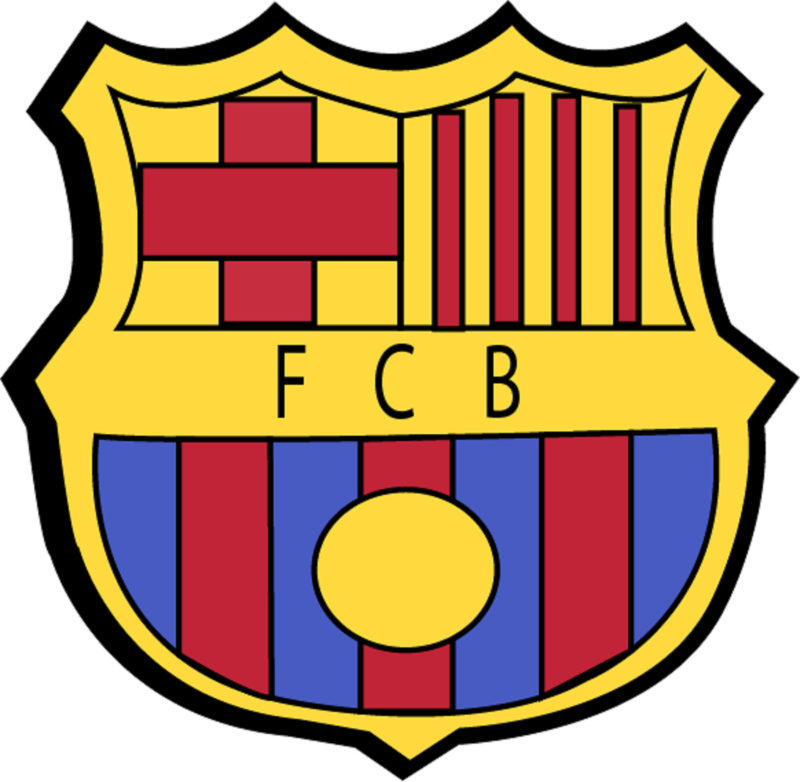 La Liga Starts on September 11, El Clásico in October
The top professional football competition in Spain is back. La Liga was finally announced for September 11. The eagerly awaited El Clásico is not far behind. We can expect Real Madrid and Barcelona to clash on October 25.
Real Madrid
Real Madrid is once again defending the title after their 34th triumph over the competition in total. Almost equally impressive, their 10th consecutive win got them there. Los Blancos are not going to be present for the opening week. This is, most likely, due to their need for a small break after the Champions League fixtures. Their first opponent in La Liga is probably going to be against Real Sociedad. This means that their match against Getafe is going to be postponed.
Barcelona
Some of the other highly-anticipated teams will be taking a break as well. There is also going to be a delay in Barcelona's game against Elche and the one between Atlético Madrid and Sevilla. Instead, Barcelona will face Villareal for its opening match.
One potential problem for Barcelona comes from one of its star players – Messi. This is due to the fact that Messi has been thinking about leaving Barça. He also failed to show up for the first training session of the season. Things are a bit troublesome between the player and the club at the moment. If the conflict remains, it may seriously hinder Barcelona's performance in La Liga.
El Clásico
On October 25, we are going to witness the 278th El Clásico, counting the exhibition matches and other championships. Barcelona currently boasts 115 wins over Real's 100 overall, but the achievements are much closer in La Liga. The score there is 73 wins for Real, 72 for Barça, and 35 draws. It is unclear whether Lionel Messi is going to be ready to take on Sergio Ramos. Barcelona is bringing in new players that may tip the scales.