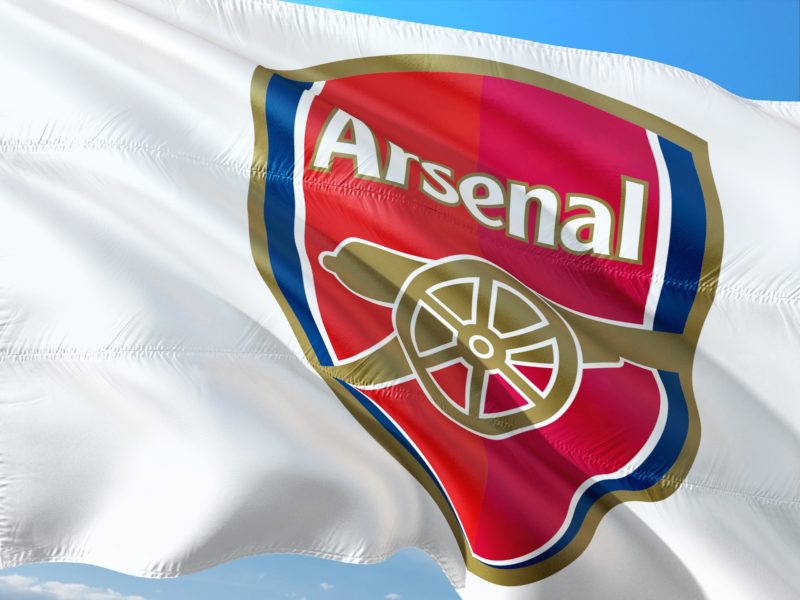 Fans Could Attend Arsenal V Sheff Utd
It seems that the Gunners and the Blades may be able to welcome supporters. The coronavirus pandemic had forced fans to stay home. Thus, matches in England have been without them for months. This is excellent news for those who were wondering when they would be able to see football live again. The Premier League match between the two clubs will take place on October 3rd at the Emirates Stadium.
If there is going to be an audience attending the Premier League fixture between Arsenal and Sheffield United, it is likely that the fans will have to follow certain rules. They are going to have to adhere to social distancing and additional hygiene rules. Furthermore, premium members and gold season ticket holders will have priority over other fans in terms of purchasing tickets.
However, this is not the first game after the pandemic with an audience. That title goes to Brighton v Chelsea at Amex Stadium. 2,500 people witnessed the match live. If all goes well, there are, possibly, going to be more matches with an audience.