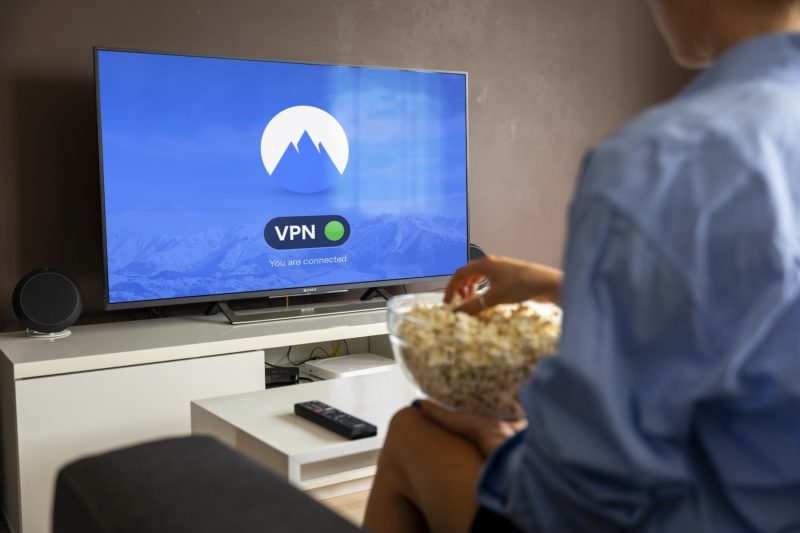 How to Live Stream Premier League 20/21 Matches?
How can we watch matches from the Premier League 20/21? Streaming football matches has become quite popular. The action in this season of the Premier League is not the only reason people turn to streaming services. Some of the responsibility for this is also the coronavirus. With so many games being played without the audience and others with heavy limitations, more and more people are turning online to find their favorite matches live.
Why streaming services? Well, only certain TV channels have the right to broadcast the games. Additionally, patrons from different countries have their own preferences for the quality and commentary of each match. If we pair that with the fact that you usually don't need to subscribe to a plethora of channels and shows you are not interested in for a basic package, we can see why streaming seems to be a more favorable option.
Which Streaming Service Should I Use?
Let's start by saying that none of the services listed here are advertised in this post. They are simply examples. We have already touched a bit upon the subject here. However, we need to clarify a few things. First of all, the streaming service that you can use in the first place depends heavily on your location. For example, good options for the citizens of the USA include Peacock and fuboTV. They broadcast Premier League matches from NBC's channels.
Similarly, UK residents can choose between BT and Sky Sports. Canadians, on the other hand, may watch their favorite clashes on DAZN. Australians rely on Optus. These streaming services are among the most popular for English-speaking countries. Most of them have free trials and a monthly subscription. So, if your country's TV channels do not offer Premier League matches, these are your best options.
How to Stream From Anywhere?
What to do if you're not, say, American? It is tempting to try and find free streaming services for the people that are not in the listed countries. However, it is a fruitless effort. First of all, there are very few sites that offer free streaming. Secondly, they spam their would-be users with ads and malware. Finally, the streams are of low-quality, high latency, and often not the streams you are looking for.
There is a better option that is, importantly, legal. It is using VPN services. Virtual private networks, like NordVPN, ExpressVPN, and IPVanish, for example, hide your location and let you access content from anywhere. People who still want to see their favorite shows, documentaries, sports, and other media that are not available to them due to their location use them. They are also great for people in countries where there is a limit to access to popular media. To put it simply: if you are not in the US and want to watch football via fuboTV, hiding your IP address with VPN would allow you to access their services. Normally, you would see a message saying something along the lines of: "This service is unavailable in your area". Now you know how to watch Premier League 20/21 from anywhere in the world.