Europa League 2020: Last-16 Day 1 Match Previews
The Europa League finally makes its return for the 2020 season. After a long break, we are finally in for some European football. What better way to start it than warming up with the second-tier competition in Europe which can often pose some surprising results for the fans.
The final Europa League tournament is being held in Germany on four different venues. However, second leg matches are going to be played at home stadiums of certain teams.
FC Copenhagen (DEN) vs Istanbul Basaksehir (TUR)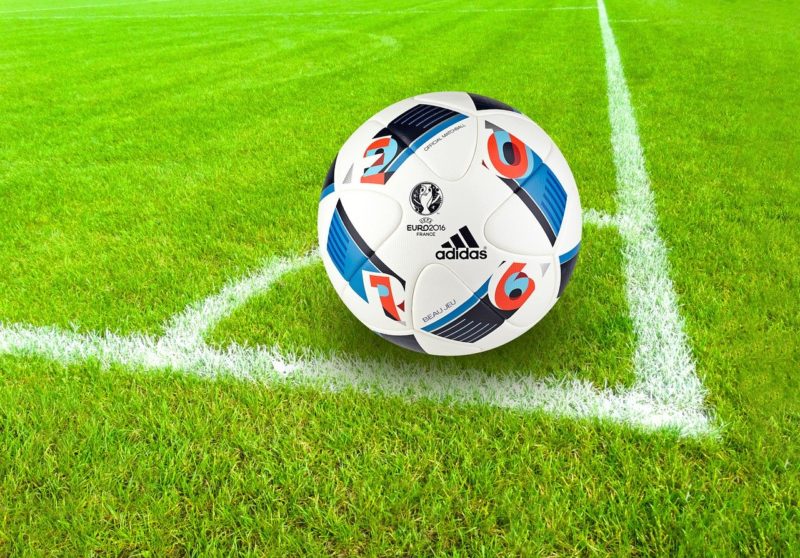 Copenhagen is hosting Istanbul Basaksehir with a one-goal deficit from their first leg in Turkey. That all seems like a lifetime away but at this point, both clubs are evenly matched and go into this fixture with equal chances.
FC Copenhagen is on a two-match win streak after going through a six-game winless drought in the Danish Superliga. On the other hand, Basaksehir is just off from celebrating their first Turkish league title. With a pack of experienced players with former Liverpool-man, Martin Skrtel, in the back and Demba Ba leading the charge, the Istanbul side has a lot to hope for.
Shakhtar Donetsk (UKR) vs Wolfsburg (GER)
Shakhtar Donetsk has just won another Ukrainian Premier League title and has won seven out of the last 10 matches. They also have a 2-1 lead against Die Wolfe in the first leg. The heavily Brazilian influenced side that is Shaktar is in stellar form and they are surely going to ride the current high. Their attack is led by a Brazilian with a Ukrainian passport, Junior Moraes, who is certainly going to be their key figure in this match.
Wolfsburg, on the other hand, ended their Bundesliga campaign ranked 7th. But their recent form has been largely inconsistent, winning four and losing four out of their last nine matchups. The only thing that goes for them is that they play a lot better in away games.
Inter Milan (ITA) vs Getafe (SPA)
Inter and Getafe were not able to play their first game so the quarterfinalist will be determined on the natural ground on Veltins Arena.
The Nerazzurri enter the matchup as landslide favorites. They ended their 2020 Serie A campaign by finishing second edging a win against Atalanta on the final matchday. Inter have won three straight and have not conceded a goal in their last four games. After the restart of the season, they have lost only once and ended up with the strongest defense in the league.
Getafe finished the La Liga at number eight with a sordid display after the restart. Getafe scored only once in their last six matches while their defense capitulated seven times.
Manchester United welcomes LASK at Old Trafford with a five-goal cushion from their first leg. The Red Devils have finished the season on a high note by defeating Leicester and finishing third in the Premier League. They have been on a tear ever since the restart and Ole Gunnar Solskjaer might look to rest some of his key players for this one.
LASK didn't play a competitive match since the start of July when the Austrian Bundesliga concluded. They did finish fourth but not in a convincing fashion. Only three wins in their last 11 outings with seven defeats is not a form you would like to bring against Manchester United.