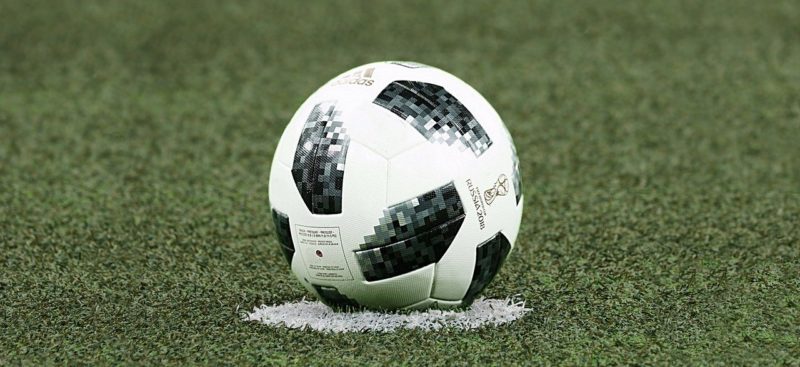 Europa League 2020: Last-16 Day 2 Match Previews
Football is getting back on pace with the Europa League tournament making the first step. But before we get to the quarterfinals, that is being played as single-leg matches in Germany, we have to go through the last-16.
The second day of the Europa League last-16 matches offers some interesting fixtures.
Bayer Leverkusen (GER) vs Rangers (SCO)
Bayer has a commanding lead of 3-1 before the COVI-19 break. But the Rangers are the more fitter side entering this matchup. Leverkusen played their last fixture a month ago in the Bundesliga Cup final. Rangers on the other hand were getting ready for the start of the Scottish Premier League.
The Gers managed to score 10 times in four friendly matches. They also have a fit, Alfredo Morelos, as their top Europa League scorer (6 goals and 1 assist) ready.
Even though the Light Blues have a great away record this season in Europe, historically they were really bad in away games against German teams. Bayer is still expected to do just enough to make it through.
Seville (SPA) vs AS Roma (ITA)
Seville and Roma are going to play their first and only match in Germany since they were interrupted by the coronavirus break. Roma enters the match as an early favorite having just finished their Serie A campaign with a win over the newly crowned champions Juventus.
In fact, La Lupa won seven out of their last eight games and has scored 23 times in that period. They also have a favorable away record in this year's Europa League. Seville, on the other hand, was on a break after finishing fourth in La Liga. But have scored 15 times in their last eight matches in Europe.
Seville is the Europa League specialists, but they will need to step it up if they are going to defeat Roma that is more motivated and in better form.
Basel (SUI) vs Eintracht Frankfurt (GER)
Basel welcomes Eintracht with a three-goal lead from their first matchup. The Swiss team did not finish their Super League campaign in stellar fashion. They lost the title race and finished third.
But they have been playing spectacularly well at home ground. Basel has won their last six games in Europe at St. Jakob-Park. They are also currently unbeaten in the last eight games in all competitions when playing home. Finally, they have been more than efficient in Europa League this season as they scored 19 goals in total.
Meanwhile, Eintracht Frankfurt had a season they would rather forget. They did rally in the end to finish ninth in the Bundesliga. But only a miracle will get them to the quarterfinals.
Wolverhampton (ENG) vs Olympiacos (GRE)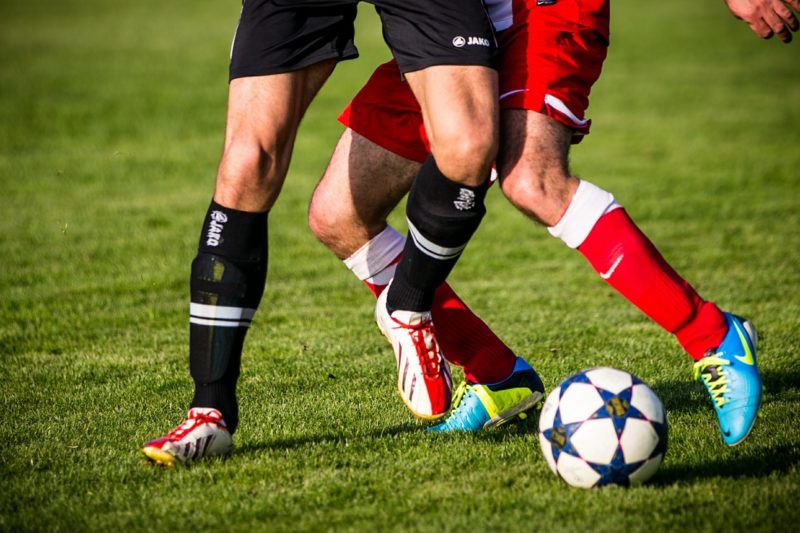 Wolves enter the game against Olympiacos after a 1-1 draw from the first game. After narrowly missing out on Europa League for next season by being defatted by Chelsea in their last game in the Premier League and by Arsenal winning the FA Cup, their only hope for Europe is winning the 2020 Europa League.
Wolves do look like a side built for Europe as they don't concede many goals and have an excellent scoring duo in the front with Raul Jimenez and Diogo Jota. They won five out of their seven last games in Europe and in England have won five out of nine.
Olympiacos may have staged one of the biggest upsets by eliminating Arsenal in the previous round. But it is hard for them to put anything more than that. Everything but a decisive Wolves win is going to be a surprise in this one.