Europa League 2020: Inter Milan vs Shakhtar Donetsk Match Preview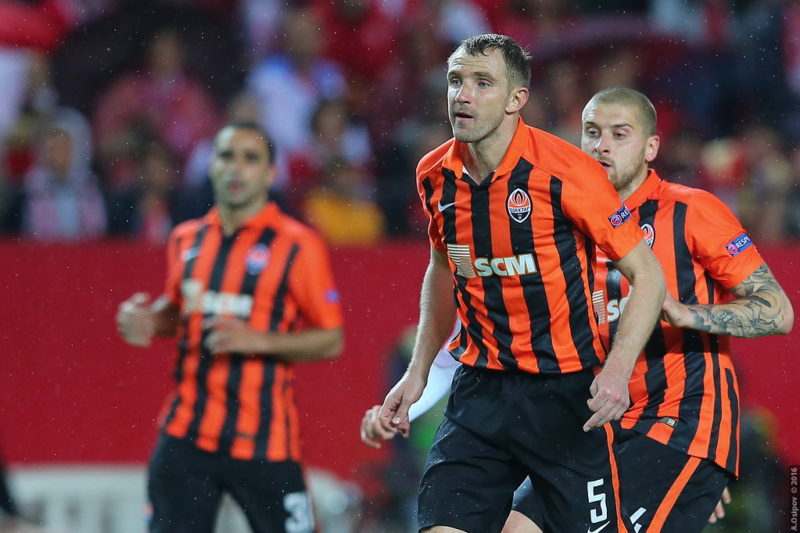 Europa League 2020: Inter Milan vs Shakhtar Donetsk Match Preview
Inter Milan and Shakhtar Donetsk go face to face in the second semifinals matchup of the 2020 Europa League. Both teams enter with similar ambitions as they see their chances of reaching the finale and eventually winning a trophy.
Antonio Conte's side managed to rally at the end of the season to capture the second spot in Serie A. But Conte was unhappy with the runner's up position and grabbing the Europa League win might make him happy. They are playing exceptionally well since the restart and what is important for them is not allowing too many goals. What is also important for them is the Romelu Lukaku who has been their most prolific finisher.
On the other side, Shakhtar has been more than efficient. They scored seven goals in their last two outings in this year's Europa League. They too have a star striker in the likes of Junior Moraes who has plagued goalkeepers not only in the Ukrainian league but all over Europe as well.
Perhaps a slight edge is given to Inter for making it through in this one but it is not going to be easy against the Brazilian powered Donetsk side.