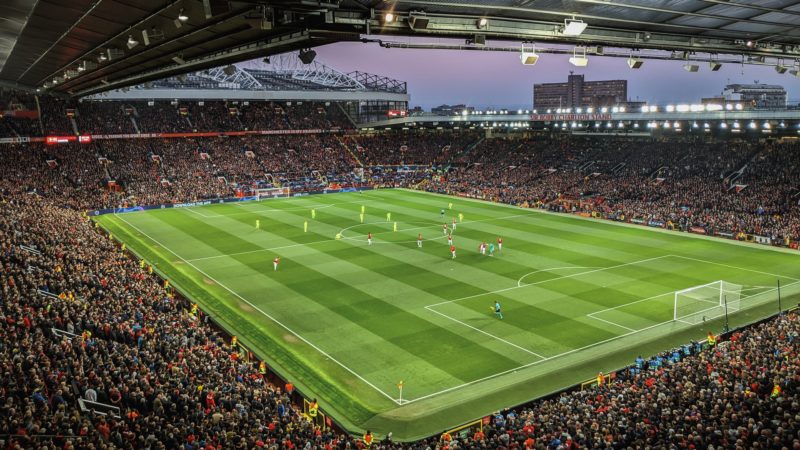 Champions League 2020: Semi-Finals Preview
RB Leipzig vs Paris Paris Saint-Germain
Leipzig face Paris Saint-Germain on Tuesday, 18 August, at 21:00 CET, having reached the semifinals for the first time. Paris is going to have to do without Keylor Navas, due to his torn hamstring, which could prove troublesome. The goalkeeper has managed to win the Champions League before, albeit with Real Madrid. Navas is to be replaced by Sergio Rico.
This isn't the end of troubles for Paris. They are still on the fence regarding Marco Veratti's calf injury and Laywin Kurzawa's thigh. Kurzawa has resumed training sessions. PSG is also eager to prove themselves, as this is the first time in 25 years that they have reached this stage of the Champions League and Leipzig just might overtake them, being one of the first clubs in history to reach the semifinals in such a short time since their creation.
Olympique Lyon vs Bayern Munich
Olympique Lyon stunned the crowds with their matches against Juventus and, subsequently, Manchester City and seem to be going nowhere but up. In their 17 appearances in the Champions League, this is only the second time they have ever reached the semifinals. They are facing off against Bayern at 21:00 CET on Wednesday. While they are currently on an upward trajectory towards victory, Bayern rank second by UEFA, have won the last five matches, and have Robert Lewandowski. Benjamin Pavard is not going to play in the match due to an ankle injury.
While the outcome may seem clear, Lyon has recently surprised other teams and their fans in their matches. The winners of the match are going to take on either Leipzig or Paris on Sunday 23 August. Bayern and Paris have already established themselves in this competition, but Lyon and Leipzig have been turning heads, meaning that the semifinals are going to be anything but dull.