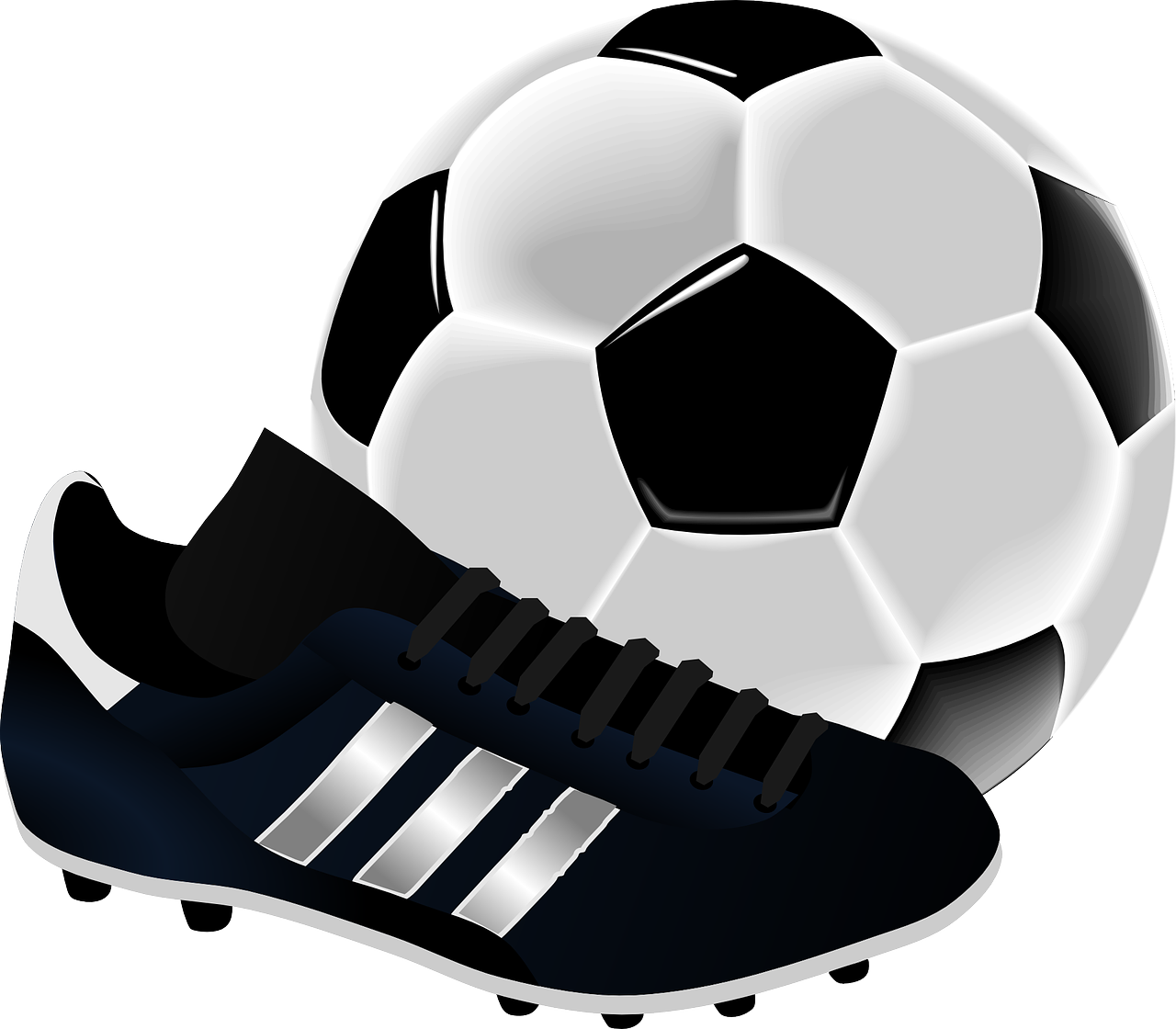 Champions League Matchday 4 – Wednesday Recap
This is a continuation of Tuesday's recap. Here are the 8 matches and their highlights on Wednesday. We have two teams with 12 points each, which is something impressive, to say the least.
Olympiacos – Man City: 0-1
Man City clinched their fourth consecutive win in the group stage. City is now at the top of Group C with 12 points and they are not moving from there any time soon. Olympiacos just received their third consecutive loss.
Marseille – Porto: 0-2
As expected, Porto won and has settled in second place without any threat of being challenged there. What's interesting is that both sides ended up with red cards. Leonardo Balerdi and Marko Grujic both received their second yellow cards around minute 70.
Mönchengladbach – Shakhtar Donetsk: 4-0
This impressive victory was a reprisal of Matchday 3, minus two goals. After the first two draws, these two wins were just what Mönchengladbach needed to get in first place in Group B. However, they should not relax, as Real Madrid is hot on their tail.
Inter Milan – Real Madrid: 0-2
Inter put up less of a fight than they did on Matchday 3. Now, Real scored two goals and Inter has nothing but Arturo Vidal's red card to show for it.
Liverpool – Atalanta: 0-2
Atalanta surprised both their opponents and the fans with their comeback. It has been a while since Klopp took charge that the Reds lost by more than one goal. Liverpool's winning streak is done and Atalanta brought them down a peg. Both Atalanta and Ajax have a chance of reaching the top.
Ajax – Midtjylland: 3-1
Midtjylland cannot catch a break. This is their fourth consecutive loss. They have had no point since the start of the group stage.
Bayern LB Salzburg: 3-1
Bayern, like City, has four consecutive wins. Salzburg secured one redeeming goal. However, this is their third loss in a row and they have a single point. They, most likely, will not be able to catch up with others. That is of course if Atlético Madrid and Lokomotiv Moscow improve in the coming weeks.
Atlético Madrid – Lokomotiv Moscow: 0-0
The draw between these two allowed Bayern to stay the undisputed winner of the group so far. Lokomotiv might even get overtaken by Salzburg. However, Bayern is at the top of Group A and it will be impossible to challenge that.