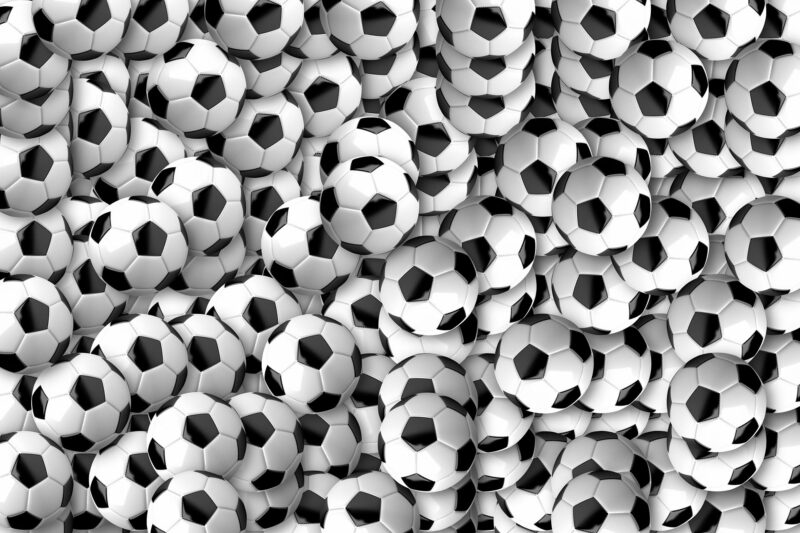 Champions League Matchday 4 – Tuesday Recap
There were 8 matches that took place on Tuesday, with 8 more of Matchday 4 of the Champions League scheduled for Wednesday. The gaps are becoming wider. Here is what happened.
Rennes – Chelsea: 1-2
Chelsea have won their third consecutive Champions League match. Something like this has not happened since 2015. Rennes equalized near the end of the match and that would have been it, had Giroud not scored a goal in extra time.
Krasnodar – Sevilla: 1-2
Krasnodar lost to Sevilla. Like Chelsea, Sevilla has locked their third consecutive win. Similarly, Krasnodar and Rennes each lost three matches in a row. There is a huge gap between the winners and the losers of Group E.
Man United – İstanbul Başakşehir: 4-1
United is back! They have had mixed success against Turkish opponents in the past. Still, it seems that the Red Devils have more experience and success in away games than the Owls. The first three goals in the first half of the match were enough to fortify United's position at the top of Group H.
PSG – RB Leipzig: 1-0
Paris Saint-Germain took over RB Leipzig's second position in Group H. This revenge for Matchday 3 was executed with a single goal in the 11th minute by Neymar, but nothing more was needed. Leipzig could not equalize despite having more opportunities and better ball control.
Dynamo Kyiv – Barcelona: 0-4
Realistically speaking, Dynamo did not really stand much of a chance to begin with. Barcelona may not be faring well in La Liga at the moment, but they are bringing their A-game to the Champions League. This is their 4th consecutive win.
Juventus – Ferencváros: 2-1
Juventus is hot on Barcelona's heels, waiting for Barça to slip up. Their victory over Ferencváros cements them in the second place of Group G.
Lazio – Zenit: 3-1
Lazio achieved their second win this season, bringing them to the second spot in Group F, as well as 8 points total. Their previous match with Zenit ended in a draw. It is also responsible for the only point the Zeniters got for the whole season.
Dortmund – Club Brugge: 3-0
The rematch between Dortmund and Club Brugge went almost exactly the same as the one earlier this month. Three goals for Dortmund and none for Brugge.Dortmund's first place isn't rock solid with only a point ahead of Lazio. However, it is going to take a miracle for Brugge to present any real threat for the rest of the season.