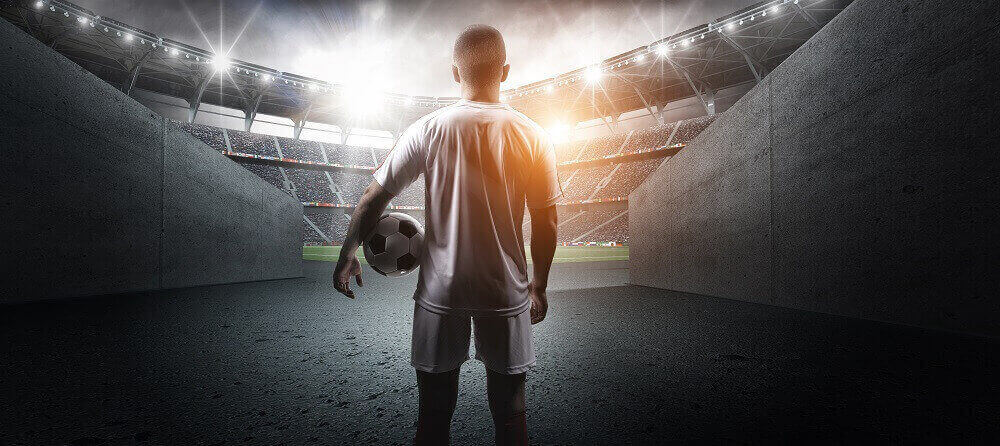 Bundesliga 2023 Highlights – So Far
This season of the Bundesliga is easily the most entertaining it has been recently. Things are starting to sizzle as there are several contenders to take the throne this season.
Despite being one of the five strongest leagues, things are always somewhat predictable. Bayern Munich took the last ten championships seemingly easily. But, this season, we just might see some atypical results. Learn more about the development of the Bundesliga so far.
Who Can Stop Bayern?
We are used to seeing Bayern stand at the top of the Bundesliga table, and this season is no different. They've been on and off, and after retaking it recently from Borussia Dortmund, they are still at the top.
However, what is different this season is that they don't have the traditional big gap in points. Usually, they had quite an advantage over the second-placed team. But, this time, they are only a few points ahead of Die Borussen.
Union Berlin are currently in third place, and they have only four points less than the Bavarians. The Iron Ones are having an excellent season, and if they push hard enough, they might just take the throne.
There are quite a few potential contenders for the championship title this season. While we are certain it won't be easy taking it from Bayern, there are certainly options and possibilities.
Bayern were not at their best this season, and for that, we saw the sacking of Julian Naglesmann. However, Thomas Tuchel could be the improvement the Bavarians need to remain at the top.
Other Table Standings
We have seen the table at the top is very close, but what is going on with the rest of the table? It is just as interesting as the fight for the championship. The gap between the 4th and 8th-ranking teams is only seven points. With only a few wins, teams could easily jump several places.
Similarly, at the bottom of the table, the tight results continue. The last-placed team out of 18 teams has 20 points. The 12th team on the table has 29. With all that in mind, we can easily see how entertaining the Bundesliga is this season.
Top Players
Bundesliga keeps giving young players a chance to prove themselves. Despite being a stepping stone for many, we have seen most remain in the Bundesliga. This season, there are a few rising stars popping up.
The highest-scoring player currently is Werder Bremen's Niclas Fullkrug. This 30-year-old striker is an experienced player and is producing excellent results, with 15 goals and five assists. However, despite his performance, his team is currently in 11th place.
Second in Line is Freiburg's Vincenzo Grifo with 13 goals and four assists. He is another experienced player. But, we also see some young and talented players at the top of the table, such as Randal Kolo Muani. The Eintracht Frankfurt' forward has many clubs looking into him.
Other players worthy of mention are Marcus Thuram, Christopher Nkunku, Jamal Musiala, Serge Gnabry, Moussa Diaby, etc. So many potential superstars are popping up in the Bundesliga this season. With that in mind, it will be interesting to see how many will remain in Germany and how many will leave for some 'stronger league'.