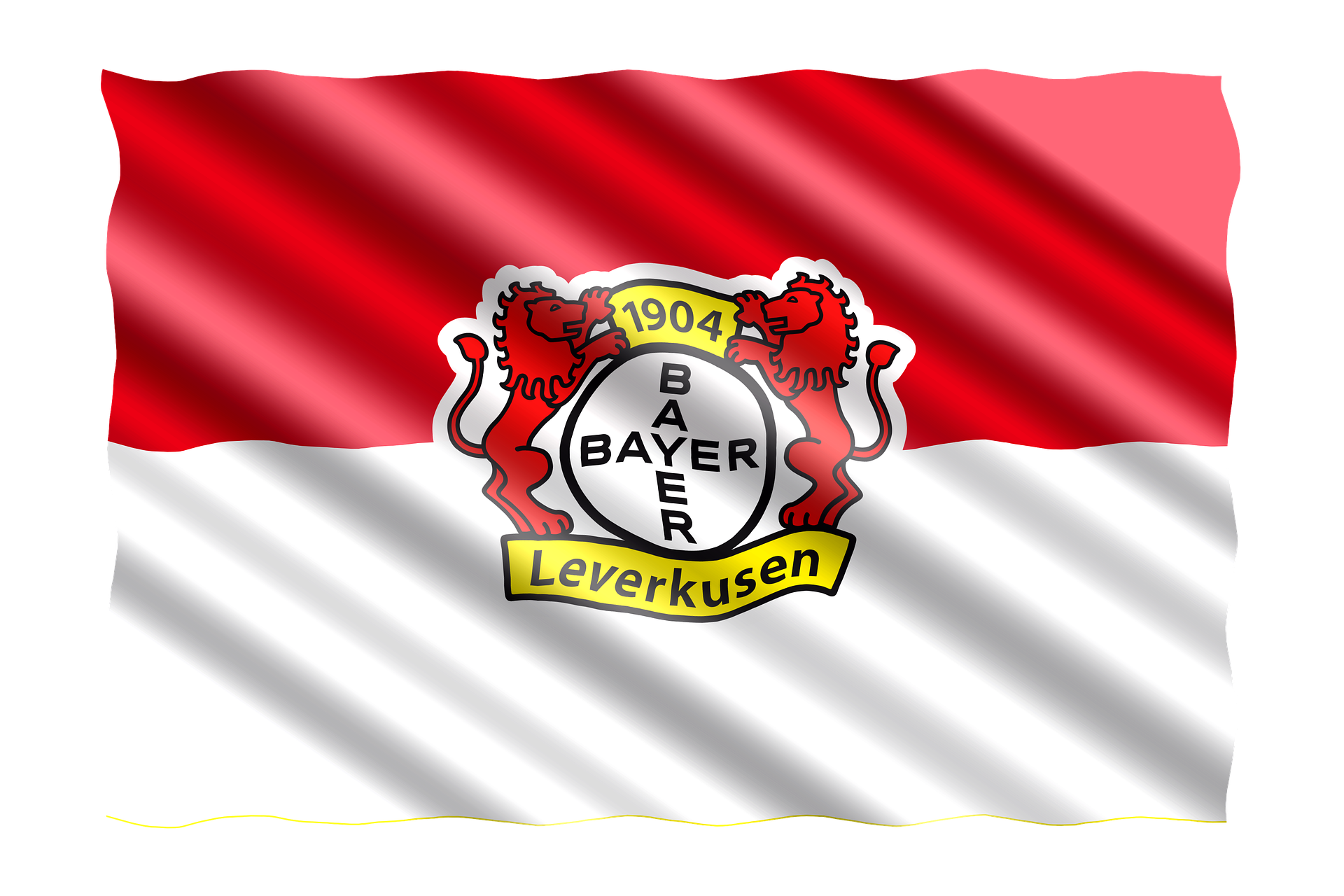 Leverkusen Vs Leipzig: Preview, Odds, and Livestream
Bayer Leverkusen is going to face off against RB Leipzig on Sunday, September 26th at 15.30 CET in Bundesliga. Leverkusen has a strong home game, but Leipzig's last season had an impressive winning streak. What can we expect of them this season, though?
Leverkusen did not manage a win against Wolfsburg and ended a match in a 0-0 draw. On the other hand, Leipzig started their season with a win against Mainz. Considering that their last season had more than enough away wins, this could present a challenge.
The Eternal Bridesmaids are also without a few key players. Kai Havertz is one of them, as he left the club on September 4 in favor of Chelsea. In fact, this is going to be the first Bundesliga for Bayer Leverkusen without him. The Red Bulls are not without losses, either. Timo Werner left for Chelsea in July. Without such a strong asset, it is a question of whether Leipzig is going to be able to replicate some of its feats from last season.
Who Will Win?
It is a tough call, but we would say that Leipzig has the edge on this one, though not by a large margin. It is very possible that there is going to be a difference of a single goal. Leipzig is starting this season strong, so it is natural they continue their winning streak. Had they kept Werner, it would have been more clear-cut. We still expect both teams to score.
Where to Watch the Match?
Several betting sites and streaming services offer the option to watch the match live to their subscribers. There are also a few TV Channels that own the rights to broadcast. ESPN+, bet365, Hulu, and BT Sport are a few places worth checking out. Naturally, all of the aforementioned services require subscription.