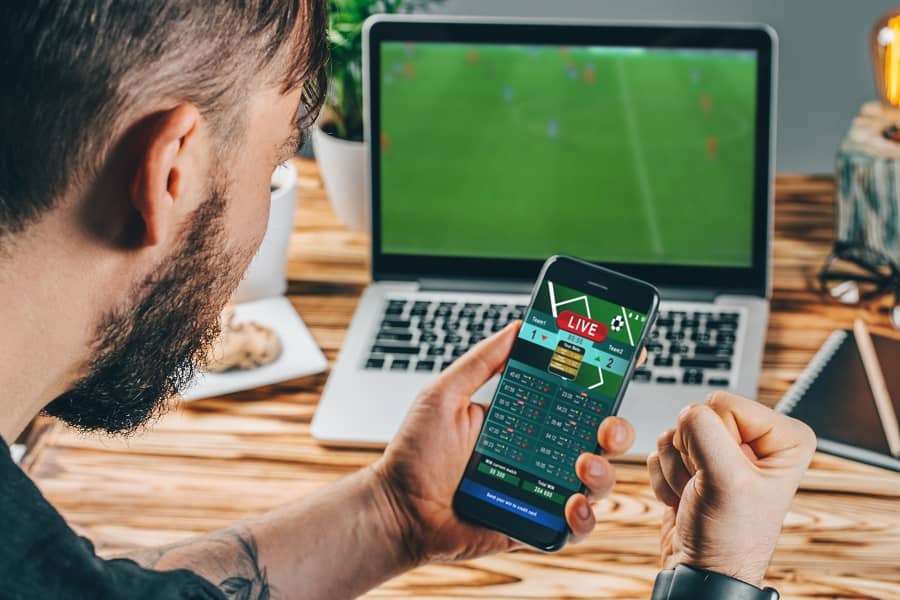 How Do Footballers Become Managers?
Ever been curious to know how some football players become managers after they end their playing careers? Well, guess what? It isn't very easy.
On the other hand, some people are just born to be football managers and can become so because they have the will and determination. That said, you can check out some of the major things a future football manager needs to know about below.
Getting to Know the Nature of this Job
First of all, managers-to-be have to get information about how this job actually works. Before all else, they need to distinguish between being a coach and being a manager. A coach is someone who takes care of players' well-being. They make sure that players' performance is at the highest possible level.
Managers, on the other hand, are in charge of players' welfare and performance but have other responsibilities as well. For instance, a manager can maintain public relations, take care of transfers, create contracts, and so on.
Therefore, learning about the overall job description is there to help future managers decide whether this position is really something they want to strive for. If, after this, they still have passion in their eyes, wannabe managers should turn to other steps in their management careers.
Obtaining the Necessary Qualifications
It goes without saying that managers have to be qualified for their jobs. This further implies that they need to get a University degree in sports or the same type of certificate. But, getting a degree is not a mandatory requirement for becoming a football manager.
Another type of qualification here relates to FA Badges. More specifically, there are five levels in this hierarchy, where each next is more important. So, beginner managers should first obtain the level 1 Badge. In case they are motivated to manage some of the most elite clubs in the world, they will have to get a level 5 Badge.
Putting Things into Practice
There are factors that are even more important for a football manager's career than qualifications. One of the most crucial elements to being a successful manager is getting enough experience.
For example, if someone has a level 1 Badge or higher, they can start off by managing teams Under 21 or Under 18. Once these managers get the needed experience, they can move on and become managers of some more popular clubs with senior players.
This way, managers will not only gain coaching experience but life experience as well. According to many experts, the more life experience a manager has, the better they will perform their duties as a manager.
This is mostly because managers develop their communication skills by becoming more experienced. Staying in touch with journalists and media and knowing how to respond to various questions while keeping a positive atmosphere in the team is very important.
The same goes for approaching players as individuals. An experienced manager knows their players and is there to help them with any problems they may have. Since managers have already been football players themselves, they have sort of a head start.