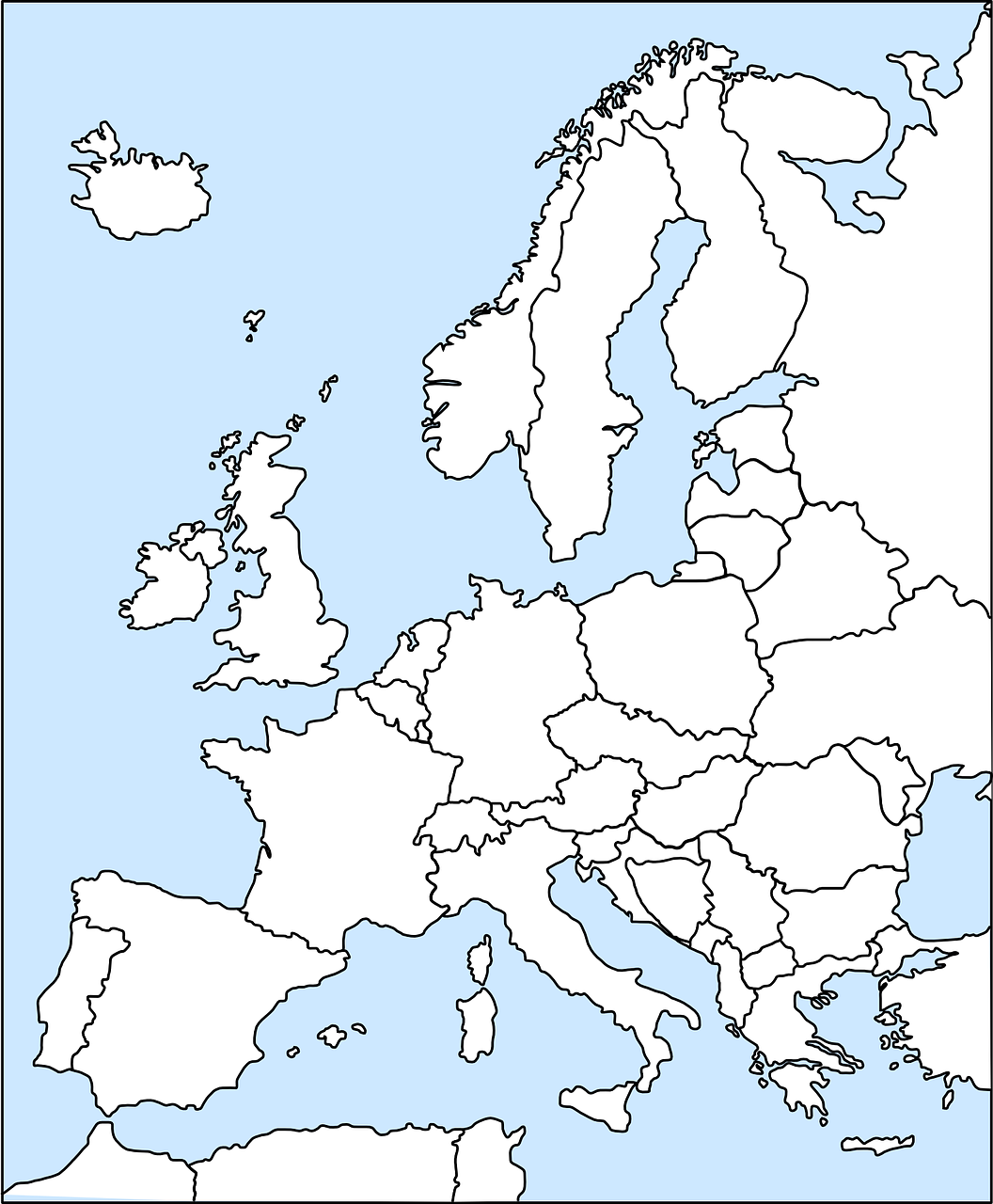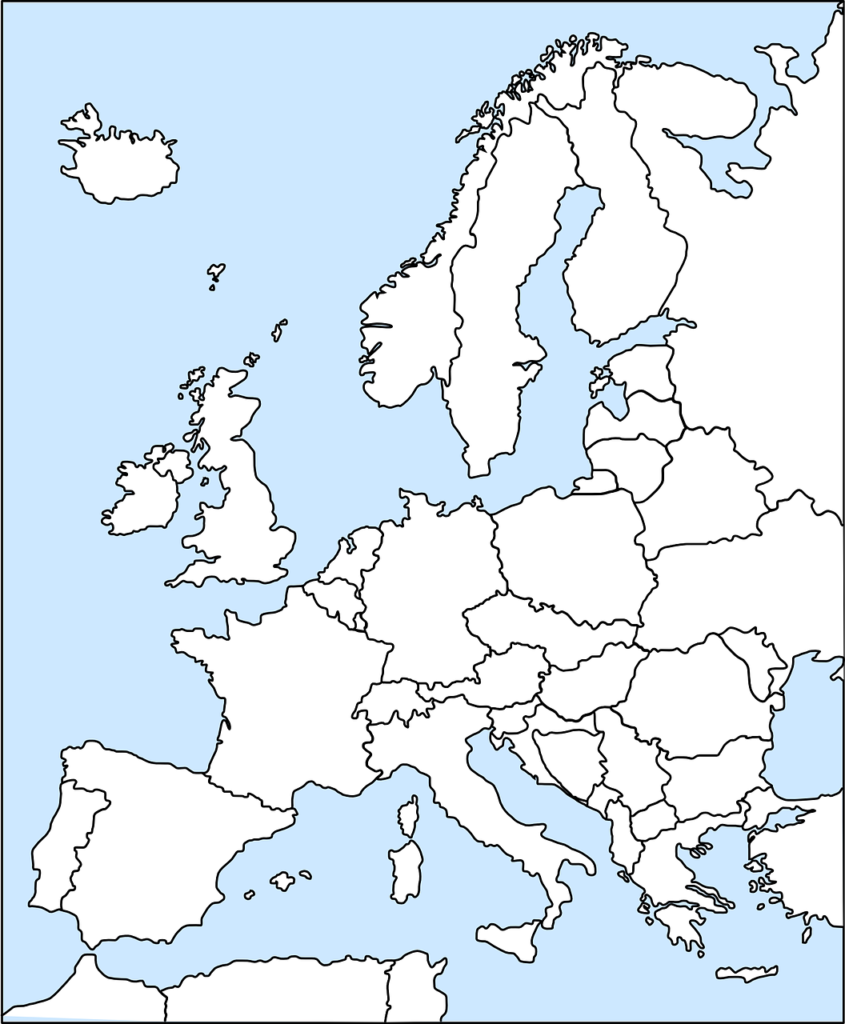 UEFA Europa League – Matchday 5 Highlights
Matchday 5 of the UEFA Europa League took place on December 3. 24 matches with 48 teams working to get ahead filled out the whole day. Here are the highlights.
Group A
A.S. Roma – Young Boys: 3-1
Jean-Pierre Nsame scored the first goal in minute 34. However, Young Boys had the ball for only about a third of the match. Meanwhile, Roma equalized 10 minutes after the first goal and kicked in two more in the second half for good measure. Roma has 13 points and YB 7.
CFR Cluj – CSKA Sofia: 0-0
After the defeat by Roma and the lack of action in this match, CFR Cluj managed to squeeze out a draw that has kept them ahead of CSKA Sofia. Things are looking grim for Sofia with 3 losses and 2 draws.
Group B
Arsenal – Rapid Wien: 4-1
Arsenal is completely dominating Group B. Not only are they undefeated now with 15 points, but they also had no match where they scored fewer than 2 goals. Rapid best hope to defeat Molde with more than 2 goals if they are going to get to second place.
Molde – Dundalk: 3-1
Dundalk is continuing its morbid losing streak. At this point, they are Arsenal's counterpart, with no wins and no points this season. So far, they have scored only 6 goals and received 15. Group B is ready to toss this team aside.
Group C
Slavia Praha – Hapoel Beer-Sheva: 3-0
This is what happens when the best of a group meets with the worst. No matter what happens, Slavia and Leverkusen will be going to the knockout stage. The only contribution to the game Hapoel made was in the form of Dudu Twito scoring against his own team near the end of the match. Furthermore, that was after 3 shots to the goal that went nowhere near it.
Nice – Leverkusen: 2-3
Nice tried their best to respond to every threat by Leverkusen. However, they just could not take control of the rhythm of the match. That is why a far superior opponent defeated them.
Group D
Rangers – Standard Liège: 3-2
Group D had an almost exact situation as Group C. Rangers are at the top of the group with 11 points. The Belgians got an extremely early lead and quickly responded to the retaliation, but Scott Arfield sealed their fate.
Benfica – Lech Poznan: 4-0
Benfica also cemented their spot in the knockout phase. With one goal in the first half, they decided to get serious and piled on three in the second half. Lech Poznan sits at the bottom with Standard.
Group E
Granada – PSV: 0-1
Granada may still be at the top of Group E. They got too relaxed in their match against PSV and could not penetrate their defenses. Both teams will be advancing.
AC Omonia – PAOK: 2-1
PAOK handed Omonia their first victory of the season, which did not help the team from Cyprus. However, it did knock down PAOK out of the competition.
Group F
AZ Alkmaar – Napoli: 1-1
Napoli may have approached this match too relaxed. Apart from the goal by Mertens in the 6th minute, they seriously jeopardized their no. 1 spot. Had Alkmaar scored just one more goal, they could have pushed out Real Sociedad. It wasn't meant to be.
Real Sociedad – Rijeka: 2-2
Despite having the ball only for about a quarter of the game, Rijeka still managed to squeeze in a few attacks that led to a draw. Real Sociedad and Napoli are advancing to the knockout stage. Still, Rijeka can leave the competition with their head held high after this last match.
Group G
Zorya Luhansk – Leicester City: 1-0
The Men knew they had nothing to lose and nothing to gain from this match. Still, they pushed on and Allahyar Sayyadmanesh scored the only goal of the match. This is Leicester's first loss this season, but they are still at the top.
AEK Athens – Braga: 2-4
AEK Athens scored two goals for the entire match. On the other hand, Braga did the same thing in the first 10 minutes. Had the situation been different, Zorya may have advanced to the knockout stage.
Group H
Milan – Celtic: 4-2
Celtic gave their all, but Milan had already been in second place. They were cool, calm, and collected, not risking their advancement.
Lille – Sparta Prague: 2-1
Hats off to both teams. There was a chance Sparta could have won this one. They scored the first goal with about 20 minutes until the end. Lille then woke up and gave two quick ones. Lille and Milan are advancing.
Group I
Sivasspor – Villarreal: 0-1
Villareal is officially out of everyone's reach with 13 points. Sivasspor hardly put up a fight.
Qarabag FK – Maccabi Tel-Aviv: 1-1
Qarabag won their first and only point of the season. Maccabi Tel-Aviv is moving on to the next stage.
Group J
Antwerp – Ludogorets: 3-1
Antwerp stands at the top of Group J. On the other hand, Ludogorets are now one of the three teams with no points this season.
LASK – Tottenham: 3-3
This was an impressive display by LASK. They fought desperately and managed to equalize in extra time. One more goal and it would have been them going to the knockout stage. The Spurs will be joining Antwerp and the others.
Group K
Feyenoord – Dinamo Zagreb: 0-2
Dinamo have proven why they deserve the top spot. They took only 4 shots at Feyenoord's goal and two of them found their target. Dinamo's position is now undisputed.
CSKA Moscow – Wolfsberg: 0-1
Wolfsberg overtook Feyenoord with their victory over Moscow, but they are still not safe. They need a victory or a draw to move on to the next stage.
Group L
Crvena Zvezda – Hoffenheim: 0-0
While very few people enjoy matches without goals, this one worked out perfectly for both teams. Both Crvena Zvezda and Hoffenheim are far enough from the other two teams to secure advancement.
Gent – Liberec: 1-2
Gent now joins Ludogorets and Dundalk as the only other team that did not win a single point. They had the ball for over two-thirds of the match and Liberec still won.