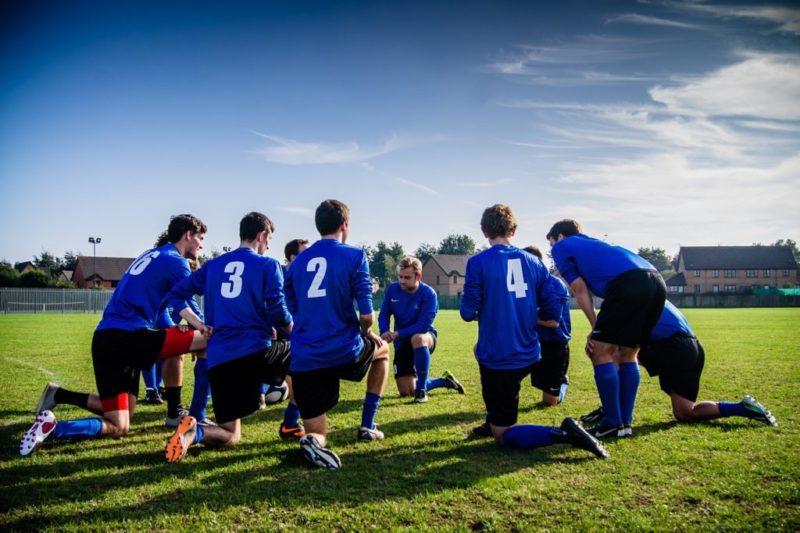 The Best Players at the 2019 Under-21 European Championship
Football has its stars and currently those would be Lionel Messi, Cristiano Ronaldo and Neymar Jr. But, these players had to start somewhere and most of them were not as popular until they joined a high profile European club. Well, with the Under-21 European Championship 2019 being over, we can take a look back at some of the players and their greatest moments during the tournament, to see who will possibly bring a trophy to their national teams or their respective clubs in a year or two.
Here are the best players at the Under-21 EURO 2019.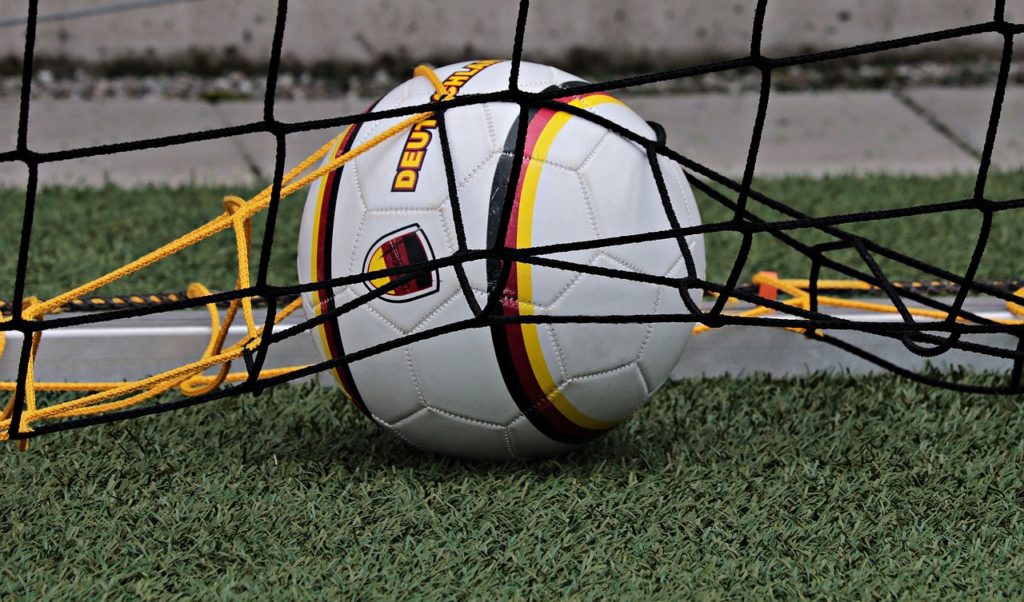 James Maddison – England
Playing for Norwich City, Maddison had quite a showing during his inaugural season in the Premier League. He managed to make one hundred goal scoring opportunities during his first season in the Premier League. He is the second player to do so, after Leighton Baines in the 2012/2013 season. He is also the only English player to do so. He is also a player for the senior English team, but had Under-21 priorities compared to the Nations League. Things are looking up for Maddison.

Jonathan Tah – Germany
He already had 5 international caps, 4 of which were in 2016. Regardless, Tah was one of the best players at the Under-21 Euros, as shown by Germany's results as well as his own. When not playing for Bayer Leverkusen, he is playing for the German national team, and has done so for the Under-21 team. He will most likely be moving on to the senior team at the next international tournament.

Jesus Vallejo – Spain
This player is one of the best Spanish players in the Under-21 team. He is also a player for none other than Real Madrid and has had plenty of appearances on the team, most of which came under Zinedine Zidane. He might not end up being a starter for Real, at least not for some time, but given Spain's results at the Euros, Zidane might very well reconsider.

Alexander Nubel – Germany
Nubel is a goalkeeper and goalkeepers rarely come into the limelight. For Nubel, it is a different story, as his performances for Schalke did not go unnoticed. His performance at the 2019 Under-21 Euros also did not go unnoticed. People argue that it will only be a matter of time before he moves to the senior team.

Sandro Tonali – Italy
Tonali has already captured the imagination of various players, club owners and fans alike. Being a midfielder, he bears great resemblance to Andrea Pirlo and many are already comparing the two in terms of technique and style of play. Being 19 years old and playing for Brescia, his future is looking up as many other clubs are more than willing to pay the price for his signature.

These were some of the best players to have played at the Under-21 Euro 2019. There certainly are more who are notable, yet these ones stand above the others for one reason or another. Will we see them again on the international stage remains to be seen.