How to Attend the UEFA Euro 2020 – Tips and Tricks for Watching the Upcoming European Championship Live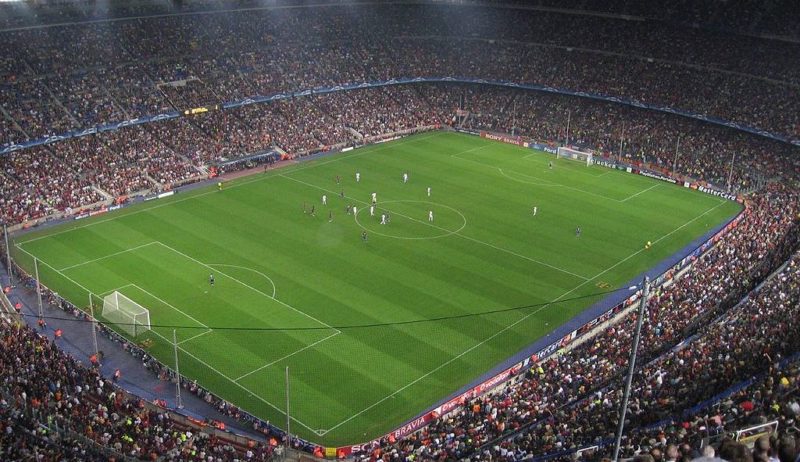 How to Attend the UEFA Euro 2020 – Tips and Tricks for Watching the Upcoming European Championship Live
The upcoming UEFA European Championship, set to begin in 2020, is going to be one of the best Euros. The number of participating teams is huge, 55 of them currently trying to qualify for the finals, or rather, the main event. The difference, this time, is that the event will be hosted by 12 different cities, and thus, countries.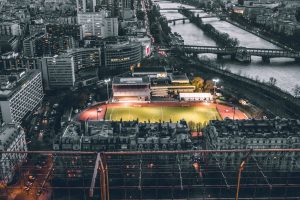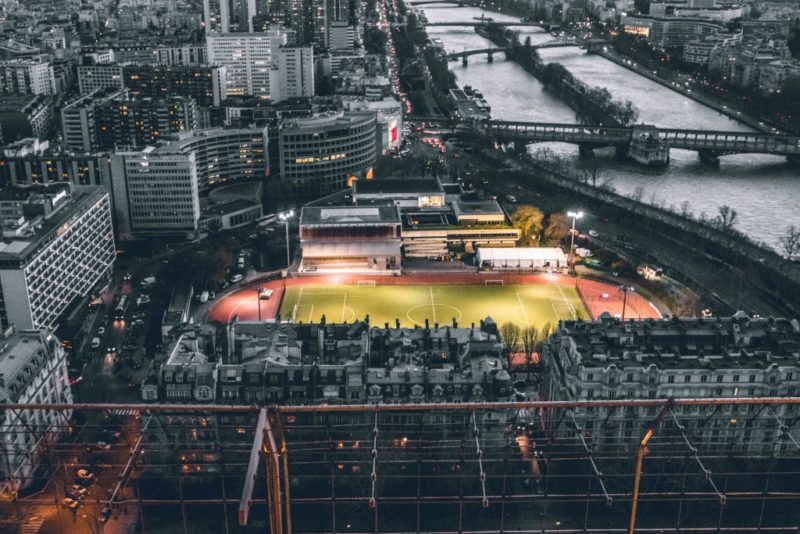 This could make things potentially difficult for Polish footballs fans, for example, whose passion for football knows no bounds which you can see here. In general, people who want to see the quarter-finals and finals might have problems seeing as venues are a couple of hundred kilometers apart, sometimes even a thousand. Accommodation might be problematic, but the UEFA has thought of that, giving football fans a helping hand, and at the same time concluding a solid business deal. Here are some ways in which you could prepare yourself for a trip to the many venues of the UEFA Euro 2020.

Booking.com – UEFA and Booking.com Have Made a Deal
While this is old news, people tend to forget these things when concentrating on logistics and possible frustration over their team losing a knockout phase match. Having a place to stay while being away from your own comfort is a very important thing if you are going to be faced with a potential loss and disappointment.
The UEFA said that they "are excited to announce this groundbreaking partnership with Booking.com for UEFA's national team competitions" and that "for millions of football fans that will follow their team during UEFA EURO 2020, having a home away from home is an integral part of the event experience. This partnership will bring this experience to a different level, by helping fans to easily plan and organise their trips around what will be an incredible sporting and cultural event in 12 host cities across Europe."
This essentially means finding accommodation will be much easier if one uses booking.com, which in itself provides great service, regardless of their partnership with UEFA. With the partnership, finding a place to stay during any of the matches should be easier.

UEFA Euro 2020 – The Surprises Keep Coming
In preparation for the UEFA Euro 2020, UEFA has done some amazing things, some of which you already know, the partnership with booking.com, for example. That was announced in late 2017, and is considered old news, but, looking back at February 2019, UEFA made another announcement, and that is the launching of their online team facilities catalogue.
This catalogue is more helpful to the national teams, rather than the fans themselves, but fans can take a hint and look at the various hotels, training centers and facilities to find where their national team might be staying. The catalogue is just a guide and teams can choose whatever they want outside the catalogue. All the places in the catalogue are no longer than 60 kilometers away from the venue where the matches will be played. UEFA is taking care of their fans and national teams in preparation for the UEFA Euro 2020.

The Matter of UEFA Euro 2020 Tickets – Can You Buy Them?
The matter of tickets is always a tricky one. Getting accommodations is one thing, but getting tickets, that is a different method. While you could always reserve a spot for a hotel or hostel, whether close or relatively distant to the venue, getting tickets is down to luck.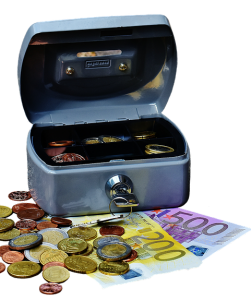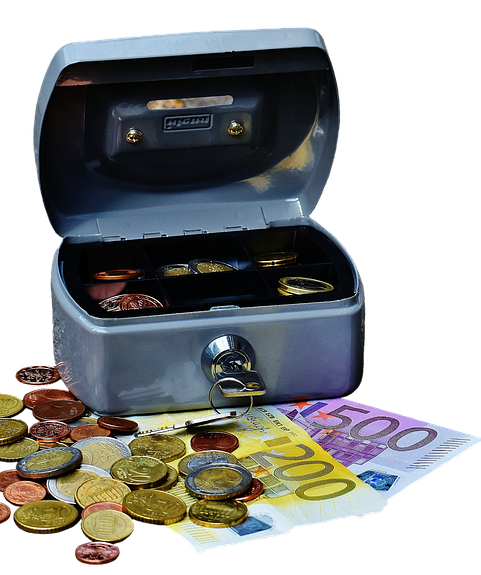 Between June 12 and July 12 2019, fans can send their application and be included in a ticket lottery. The winners will be announced in either July or August of 2019 and applicants will be given a limited time window to purchase the tickets they reserved, provided they win. Prices vary from venue to venue, but are unimportant if one does not win the lottery. There are additional ways to apply, only afterwards, should your team qualify for the finals, whether through regular qualifications, or through the play-offs. Regular qualification applications are in December 2019 and the play-offs applications in April 2020. While you are likely going to be able to purchase tickets from resellers who will probably increase the price by at least 100%. Tickets have always been a finicky part of the UEFA Euros, and this one is no exception.

Finding Your Place – UEFA Euro 2020 Tips and Tricks
If you are planning on attending any of the matches, you should apply for the tickets or prepare a whole lot of money to obtain one afterwards. It is worth noting that not all matches will have the same level of priority. Not all countries have as many fans capable of traveling great distances just to cheer for their national teams. Unlike the rest of the UEFA Euros, the UEFA Euro 2020 is taking place in 12 different cities. There are odds that your team might be playing in the city furthest from your location.
This can complicate things for the fans, though booking.com might have a solution, should you decide to use it.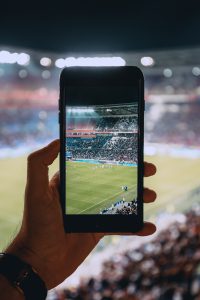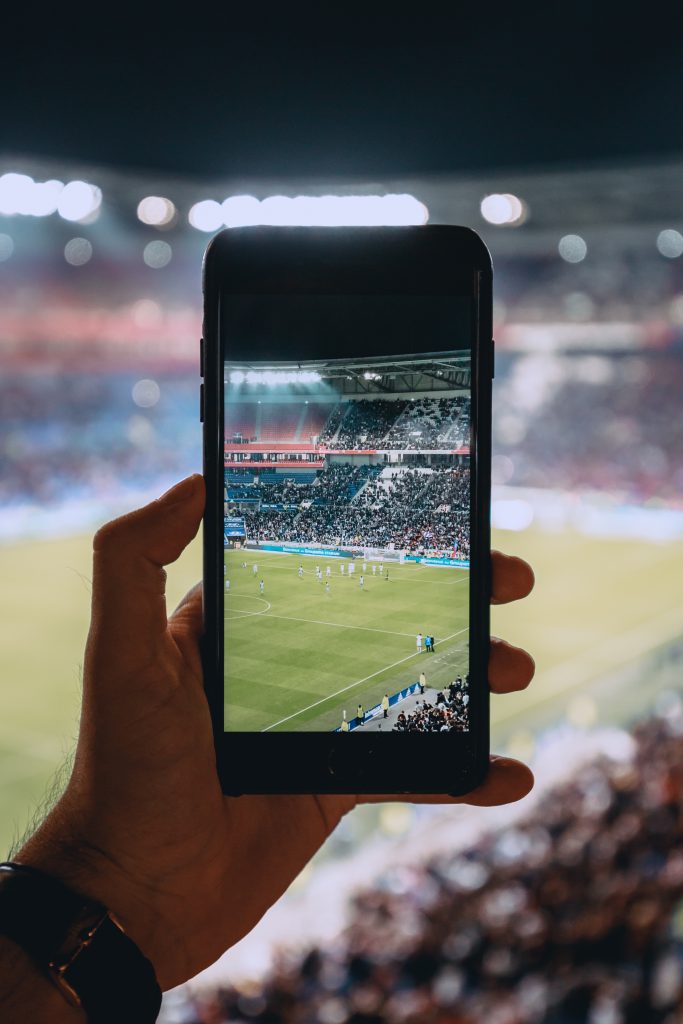 Contacting other fans and seeing whether there is an organized tour is recommended. There are solid discounts when a group is attending an event, UEFA Euros included. Regular tips apply here, prepare for the weather, any possible inconveniences, and plan a bit ahead. Your plans might be ruined by an unfavorable lottery result, yet group viewings of a match are also organized, sometimes in pubs and cafes near the venue, so you might get a taste of the passion and energy, even if not directly present at the venue.

For the UEFA Euro 2020 championship, there have been great strides to help both the fans and teams find their ways with less hassle. With UEFA's online catalogue to help the teams and the partnership with booking.com, to help the fans, official support has exceeded expectations.
Tickets might be a real problem, though as any PC fan knows, streaming is also a viable and cheaper alternative to visiting a live venue, even though it can never transfer the energy and passion of a live crowd.