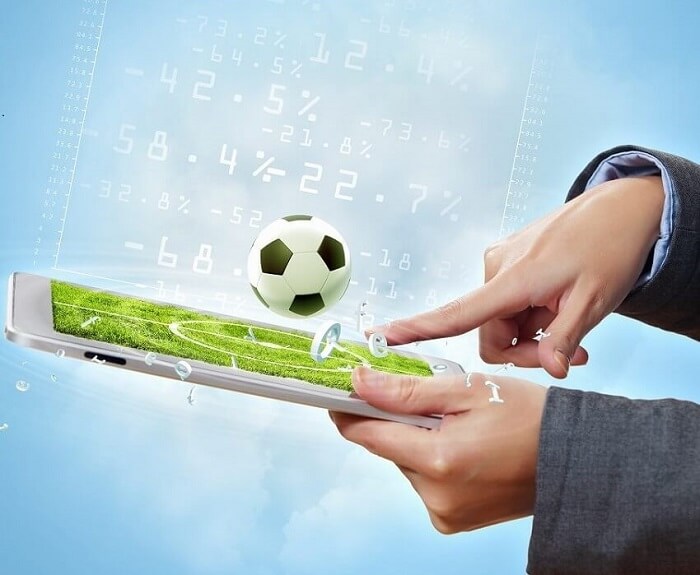 Surprise Transfers of the Summer
Traditionally, the summer transfer window continues to surprise football fans around the world from day one. This year, we have seen some expected, but also a lot of surprising transfers. Many of these transfers came as a shock despite the rumours and talks. Check out some of the best ones this summer.
Moises Caicedo from Brighton to Chelsea
After countless bids and battling it out with other Premier League clubs, Chelsea finally completed the Moises Caicedo deal. The Ecuadorian made a £100m plus £15m add-ons to move from Brighton to Chelsea.
While this was one of the more discussed transfers, it was unclear as to where this defensive midfielder would move. It was a surprise to see him move to Chelsea regardless of the Blues being the main contender for Moises.
Before signing the Chelsea deal, Liverpool made an agreement and negotiated the price. However, it was Caicedo's decision to move to Chelsea instead of Liverpool despite reaching an oral agreement. This is why this deal was shocking.
This eight-year contract with Chelsea is also one of the most expensive transfers this summer. It is also one of the most expensive deals for a defensive player, despite Caicedo being primarily a midfielder.
Jude Bellingham from Borussia Dortmund to Real Madrid
Jedu Bellingham's move from Borussia to Real Madrid was another shocking transfer primarily because of the price. The Bellingham deal cost Real Madrid an initial £88.5m, but it could rise to £115m.
The English central midfielder was one of the most sought-after players ahead of the summer transfer window. Despite rumours and whispers, his move to join Los Blancos was a shock. Many would say that his price was a bargain, considering the overall quality of the player. We will see how he fares in a stronger and more competitive league.
Neymar from PSG to Al-Hilal
The internal issues and lack of trophies at PSG forced many players to rethink their choices. In one of the stunning transfers, we saw Neymar move from Europe to Saudia Arabia. Like many other players close to the end of their careers, Neymar moved to one of the Saudi clubs, in this case, Al Hilal.
This move cost Al-Hilal £77.6m, with Neymar set to make £2.5m-a-week, along with eight cars, three saunas and his favourite juice. His overall performance across all competitions got him the right to enjoy his pre-retirement plan.
Ansu Fati from Barcelona to Brighton
Ansu Fati, the Spanish forward, was supposed to be the new Ronaldinho in Barcelona. However, his injuries forced him away from the pitch. During his time away from the team, he lost his regular spot in the starting XI.
However, Ansu will now have a new chance to prove his worth again, this time at Brighton. While this is a loan and not a transfer, his move to Brighton caught off guard many fans worldwide.
Harry Kane from Tottenham to Bayern Munich
Lastly, another surprising transfer was Harry Kane's move from Tottenham to Bayern Munich. Kane admits this deal was an up-and-down experience. Nonetheless, this seemingly impossible deal shocked the football world once it was done.
Kane had an extraordinary career with the Spurs but never got his hands on a trophy. This is the main reason behind his transfer and his decision to join Bayern. Hopefully, Kane will find his place with the Germans and get his hands on what he wants most.