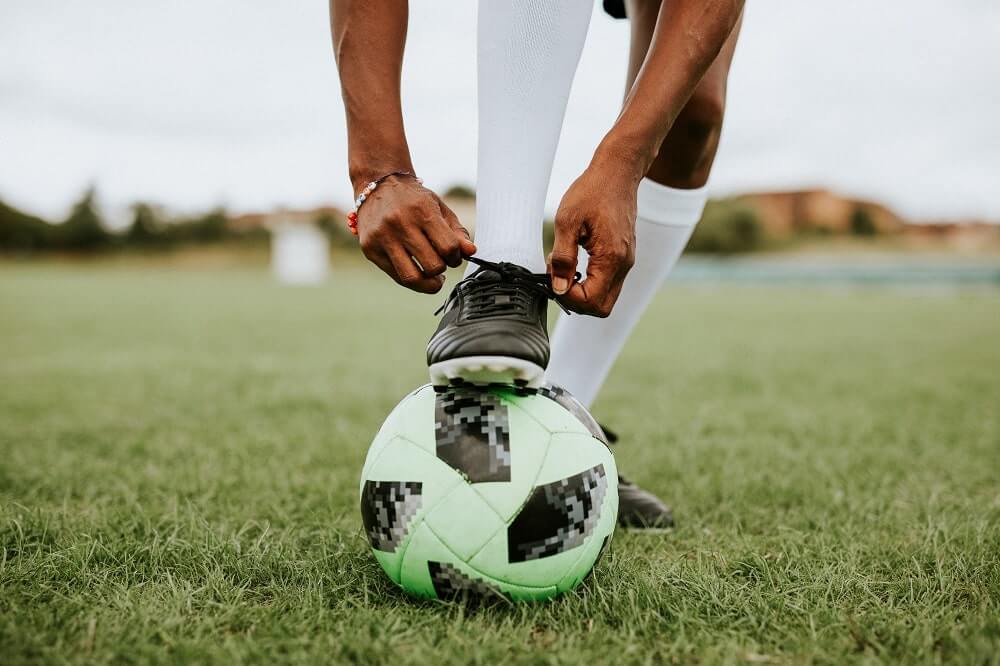 Overview of Barcelona's Performance in 2023
Are you in for getting to know about the overall performance of one of the most popular football clubs in the world? If yes, this post got you covered. More specifically, I will give you some details about Barcelona's performance in the 2022/23 season.
Not only will I include their domestic league results but also their success rate regarding the European contests they played. This overview can help you get a clearer picture of where this team positions at the moment as well as what you can expect from them in the near future.
Barcelona's Success in La Liga
Barca started off furiously and gained many victories. Interestingly, they used to score more than one goal in most of the games they played at the beginning of the La Liga season. Still, they allowed very few goals.
As the season progressed, Barcelona continued to terrorise their opponents, as they won the majority of their matches. Lewandowski was in amazing form and scored numerous goals. The only thing that changed later was Barcelona's average number of goals.
In other words, they kept winning, but less convincingly. Besides a few draws and defeats, Barca won all the remaining games and secured the first spot in the La Liga table. Taking their current position and form into account, most experts expect Barcelona to win the title this season.
Performance in European Competitions
Despite playing very well in their domestic league, I can say that Barca dropped the ball in the European tournaments. First of all, they did not manage to get past the group stage in the Champions League.
More precisely, Barcelona ranked third as they were left behind by Bayern Munich and Inter. Afterwards, Barca joined the playoff stage of the Europa League. They confronted Manchester United. As the Englishmen were having some of their best performances at that time, Barcelona got eliminated by United.
They tied the first game as a home team (2:2) but lost in England by 2:1. This was the last match that Barca played in the European competitions in the 2022/23 season.
Conclusion
All in all, I can conclude that this has been a very interesting and good season for Barcelona. My opinion is based on a few important factors. First, Barca had to deal with the departure of one of the best footballers ever, Lionel Messi.
Apart from his amazing games, Messi was the leader of the team and was in charge of keeping the team spirit at high levels. Another key argument is that Barcelona suffered a big financial crisis. So, they somehow got back on their feet and signed some top players like Lewandowski.
Also, Xavi's performance as a coach has been astonishing when it comes to La Liga results from this season. Unlike the previous season, Barca is now much closer to the La Liga title. This is yet another factor showing how well Barcelona has performed so far, knowing that Real Madrid's form is also pretty good.