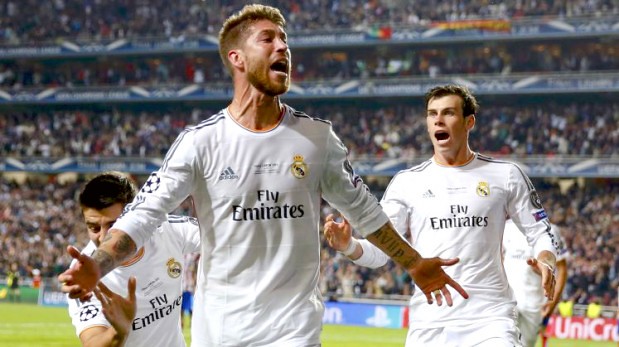 La Liga: Granada vs Real Madrid Match Review
Real Madrid moves only inches away from their 34th La Liga title after winning against Granada in an away game. It was a hard victory as Los Blancos needed to fend off a number of late attacks that goalkeeper Thibault Courteous successfully defended.
Real got to a great start in the first half by scoring two goals. First, Ferland Mendy scored his first-ever goal for Real in the 10th minute after a great individual effort. Next, Karim Benzema doubled the tally mere minutes later after a counter-attack that saw him curling the ball past Rui Silva.
However, an early and decisive lead caused Real to put their guard down which Granada was able to capitulate on. They managed to get one back after a sneaky effort from Darwin Machis in the 50th. From there onward, Real Madrid wore forced to defend till the last whistle. Real's defense was put to the test a few times and the most dangerous attack came after a late Ramon Azeez shot which was heroically cleared off line by captain Sergio Ramos.
The hard-pressed victory for Real Madrid puts them four points ahead of runner-up Barcelona and only a point away from the title. Real will have an opportunity to secure the La Liga trophy in the next match against Villarreal.