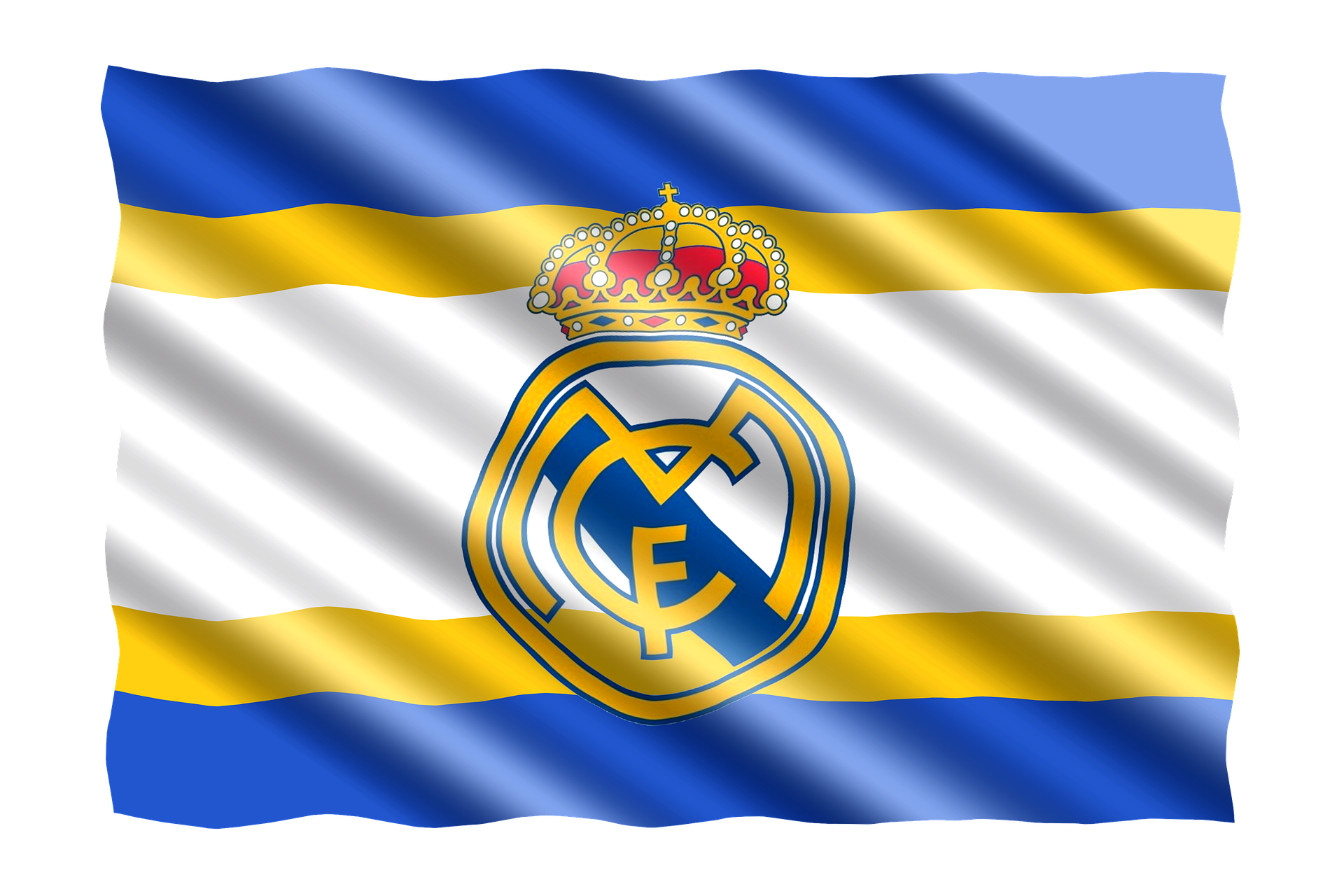 La Liga – El Clásico: Real Madrid Wins
This season's match between Real Madrid and Barcelona ended with a bit of a surprise. Real Madrid won. It is a bit of a shock, though it is easy to see how it came to this.
Both teams were able to miss a few matches of La Liga. Barcelona has not been fortunate at the beginning of their campaign and this match was no different. On the other hand, Real has been on fire. The long-awaited El Clásico ended with 1-3.
First Half
There have always been and always will be matches that go without a single goal even in extra time. This was not one of them. Merely five minutes into the game, Federico Valverde took advantage of a delicate pass by Benzema and scored.
Barça was quick to respond with Ansu Fati. Assisted by Alba, Fati just tapped the ball into Real Madrid's goal making the score 1-1. The first ten minutes promised a clash of giants. Both teams were ferocious, though Madrid had more control over the ball. The first half ended with no more goals.
Second Half
Two failed attacks by Barcelona made the team a bit careless. Sergiño Dest awarded his opponents with a free-kick because of a handball. Two minutes later, Real was allowed a penalty kick. Clément Lenglet pulled on Sergio Ramos in an attempt to get the ball. Ramos then scored the second goal for Los Blancos.
Near the end, Real Madrid took the job of unsuccessfully attacking away from Barcelona. That is, until the end of the match. In the 90th minute, Luka Modric sealed the win for his team.
Aftermath
Barça hasn't lost like this to Los Blancos for more than 10 years. Messi's team needs to focus. The difference between the two teams is much larger on the scoreboard of La Liga than anticipated.