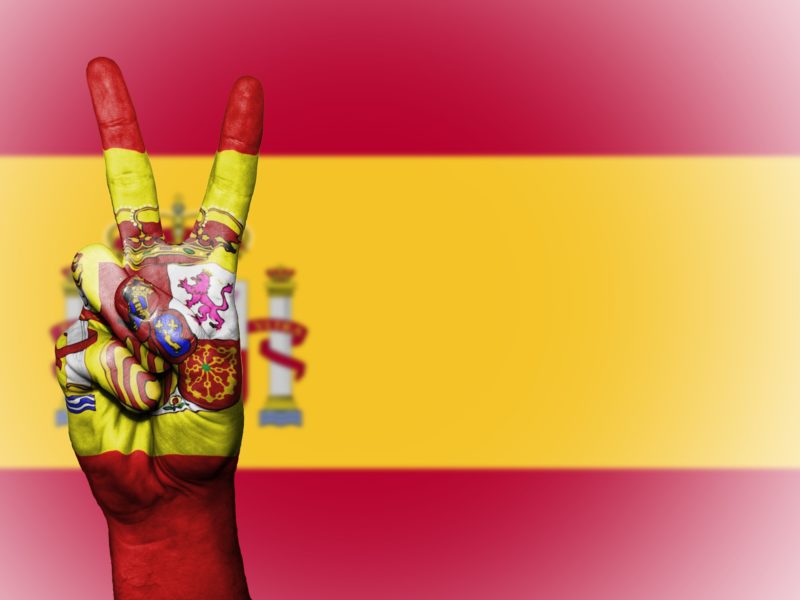 La Liga – Barcelona Vs Villarreal: Review
Barcelona's first match in La Liga was against Villareal and it was everything we've expected and more. Though Unai Emery knew how to challenge Barcelona in the past, this time his team came up short. Villareal's losing streak against Barça continues for the foreseeable future.
The Storm
The match was practically over in the first half. Young Ansu Fati scored the first goal in minute 15, assisted by Lenglet and Alba. The 17-year-old is slowly being recognized as one of the best and, as a result, got promoted into the first squad.
Villareal did not have time to rest, as Fati shook their net once more mere 4 minutes later. The penalty in the 35th minute was the perfect stage for Lionel Messi's comeback. He scored his first goal of the campaign. It's also his first goal since his attempt to leave the club.
No other player from Barcelona scored a goal for the remainder of the match. That doesn't mean that the goal difference did not go up. While trying to defend a shot by Messi, Villareal's defender, Pau Torres, diverted the ball just enough for it to go past Asenjo. The first half and, subsequently, the entire match ended with 4-0.
The Aftermath
In the second half, Barcelona eased up a bit. This, in turn, caused Villareal to fight with more spirit. Unfortunately, it was no use. While Barça failed to score any further goals, the gap was already too wide for the Yellow Submarine. Furthermore, they did not make full use of the second half and the change in rhythm, keeping their number of goals scored at zero.
All in all, the match went about as well as it could be expected. After all, Barcelona is Barcelona and Villareal has not managed a victory in 12 years. Still, the performance of Sergio Sanjo should receive praise. True, he did let four balls past him, one of which was from his teammate. However, he also prevented further damage to his club.