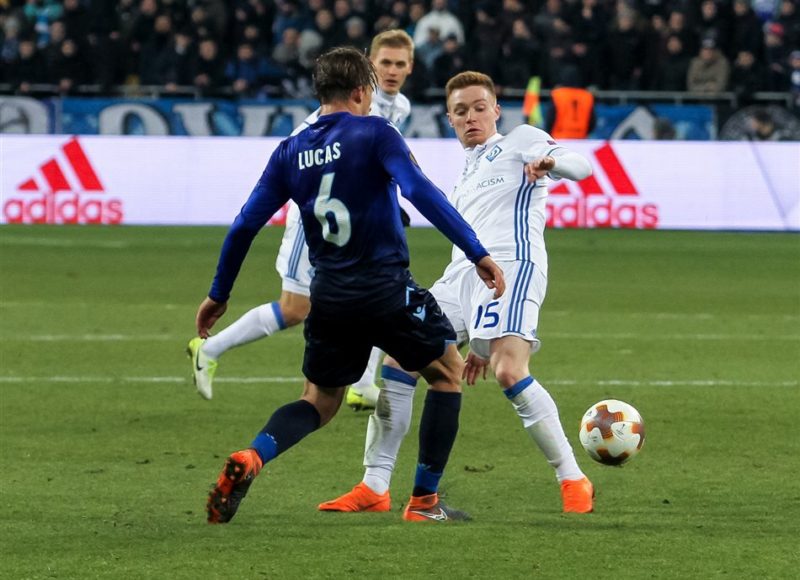 Europa League 2020: Day 1 Quarterfinals Match Previews
The quarterfinals stage of the 2020 Europa League starts with two very interesting matches.
After narrowly dispatching Getafe, Inter is set to face Bayer Leverkusen at the Merkur Spiel Arena.
Inter is coming off a great run to finish second in Serie A and were looking spectacular under the guidance of Antonio Conte. The Nerazzurri are not scoring goals but they have one of the most prolific defenses in Italy. They did manage a clean sheet in the previous game and are going to look to do the same here. With Alexis Sanchez and Christian Eriksen coming back to form and already motivated Lukaku, Inter is early favorites to win.
Before defeating Rangers, Leverkusen had a month-long break after looking at the DFB Pokal against Bayern. They are going to look for their chances and are hoping for a surprise turnaround in this game.
Meanwhile, after resting their players against LASK, Ole Gunnar Solskjaer has a fully rested squad available for the match against FC Copenhagen.
The Red Devils have been playing one of the best football ever since the leagues restarted. Under the guise of Bruno Fernandes and attacking trio of Rashford, Greenwood and Martial, Manchester United have been one of the most prolific sides in Europe. This allowed them to finish third in the EPL and become the early favorites to with the 2020 Europa League.
Meanwhile, FC Copenhagen has defeated the Turkish champion with ease by 3-0. They are definitely one of the surprises of the season. This is the first time the Danish club has managed to reach the quarterfinals of the Europa League. But chances are that they are going to meet their end here. But anything can happen in a one-legged tournament format and the Danes are hoping for a miracle.