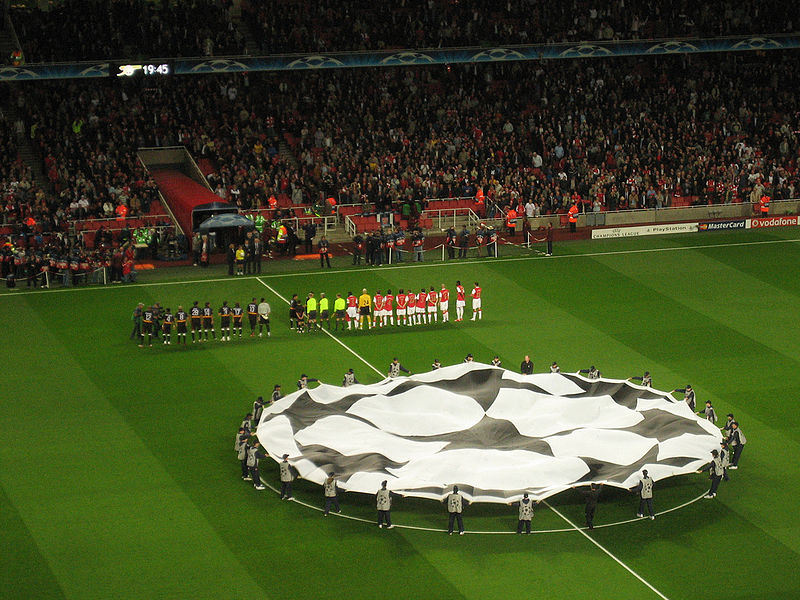 Champions League 2020: Day 1 Last-16 Match Previews
With the restart of European football comes the Champions League tournament. Held in Portugal for safety reasons and without fans, we are going to see the final outcome of the 2020 Champions League season. But before we get to the quarter-finals, there are still a few participants that have to be determined.
The last-16 fixtures start with Juventus versus Lyon.
The Bianconeri welcome the French side fresh off winning their ninth consecutive title. They are in stellar form even after losing their final game in Serie A against Roma. With Paulo Dybala playing better and better in recent times, Juventus are more than likely looking to overturn the 1-0 loss they had in the first game against Les Gones.
Meanwhile, Lyon has gone a while without competitive football. This has allowed their most prolific striker, Memphis Depay, to get fit and match ready. But the Lyon side has been struggling in away matches the whole season. Both domestic and in Europe.
The second fixture of the evening sees Real Madrid traveling to the blue side of Manchester chasing a 2-1 loss from Spain.
Manchester City may have lost the Premier League title against Liverpool but they are the top runner for winning the Champions League. Ever since the restart of the season, Man Blue has been firing on all cylinders. They scored a whopping 24 goals in their last six outings, with Kevin De Bruyne in spectacular form.
Real Madrid has also been on a run of their own to successfully recapture the Spanish League title. But they can't defend against the Citizens and need to attack from the very start in order to make up for the deficit from the first leg.
Manchester City is a clear favorite in this one especially as Sergio Ramos is missing this one for suspension due to a red card from their previous encounter.