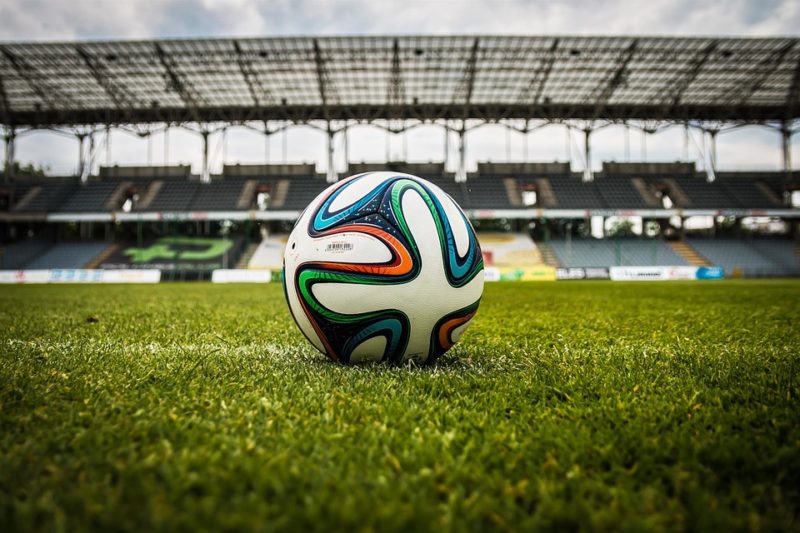 Best of Euro 2020 Qualifiers
Apart from The UEFA Champions League, qualifications for Euro 2020 are quite an interesting sports event to follow this autumn. The group phase is still being played, but there are at least half of the matches left, and this is only the beginning. If you love reading about football in general, however, and you'd like to see updates about your favorite team, you can do so on freebetsnow.co.uk.
There is a saying "The ball is round", which means that no outcome is certain because anything is possible during a match. You must have seen some tennis competitions, let's say Wimbledon in this case. So many good players are there, ready to show what they've been working on for the whole year.
The last year's champions is there as well. He trained hard for the whole year, and meanwhile also won a number of other competitions. Everything points at him as a winner, even all wimbledon betting offers say that he is the best. And yet, he loses his second match to a guy who's ranked as 35th player in the world. This is a sport, exciting and unpredictable.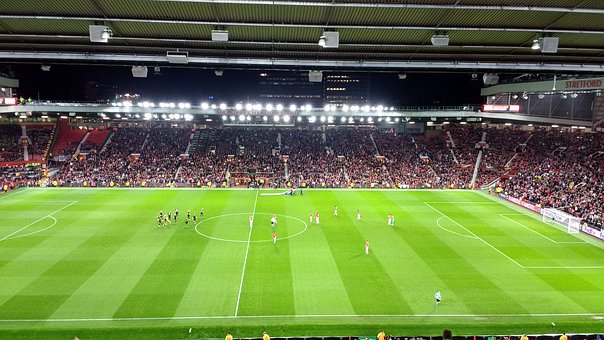 So, without further ado, let's dive into the most interesting scenes regarding Euro 2020.
Current Standings
After the first part of the group phase, we already have an idea about how things may look like in the not so distant future. Although in each group one could guess from the beginning who are the favorites, it's worth mentioning that some of the teams have positively surprised us all.
Almost everyone expects to see some good football whenever on one side plays a team such as Italy or Spain. And indeed, these two have justified our trust. Both are still on top of their game with 18 points so far and counting.
However, in some groups, or to be more precise, group B, we've come to know that wonders will never cease. The national team of Ukraine reached the leading position in group B step by step, leaving behind Portugal and Serbia, which came as a surprise to the majority of people.
Highlights
First and foremost, we have to mention the high number of goals scored so far. For example, Russia played spectacularly well against San Marino with the final result of 9:0, while Germany scored eight goals against Estonia and received none.
Some of the interesting matches were the ones with a lot of goals scored but no winner whatsoever. We could witness that in matches between Norway and Sweden, and Switzerland versus Denmark.
There was also a phenomenal goal for the win scored by Nico Schulz in the last minute of the match between Germany and the Netherlands.

Another interesting team to be mentioned is the national team of Kosovo that competes for the first time as an independent country. As a rookie in this kind of competition, they started well with two wins, two draws and only one game lost. But what a loss! They scored three goals against England in England, and in that way proved that being a rookie shouldn't be a synonym for "taken for granted."