UEFA European Championships Funny, Epic and Dramatic Moments – The Moments which Make Football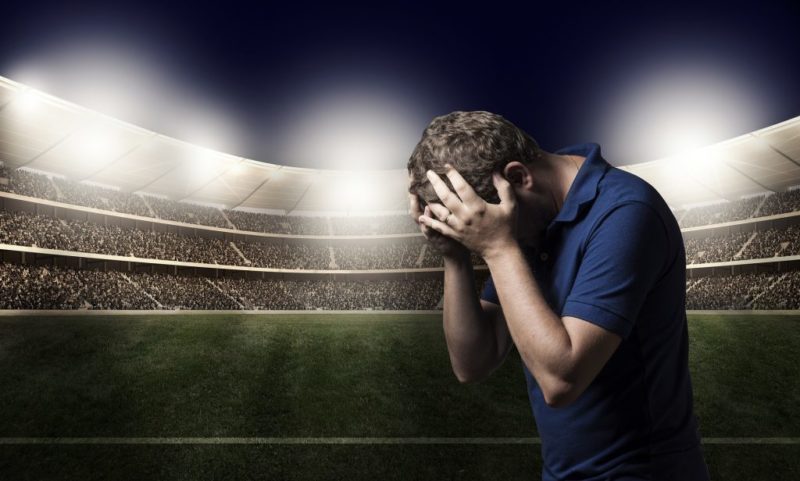 UEFA European Championships Funny, Epic and Dramatic Moments – The Moments which Make Football
Football is the most popular sport in the world. It is played globally and watched by a lot of fans. Football attracts a lot of investors and bookmakers, punters and fans, passionate and supportive. Being such a popular sport, it is a fertile ground for lots of great plays, including some entertaining ones, as well as a lot of drama. Teams losing in the last possible minute create dramatic content, which the press eats up. Given that the UEFA Euro 2020 is looming and getting ever so closer, the qualifications already taking place, looking back to some of the greatest and most interesting moments from the previous European Championships is a great idea. The road to today's championship is paved by greatness, as well as entertainment, and for some teams, a lot of tears.
Portugal's First Disappointment at the UEFA Euro 2000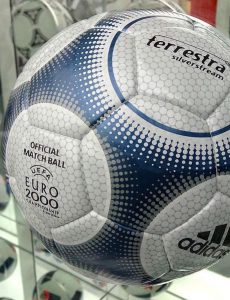 Portugal was there for some of the greatest dramatic moments of the Euros. In 2000, during their semi-final match against France. The match was going nowhere, sitting at 1 goal each. Going into extra time, things took a bad turn for Portugal. Unfortunately, Abel Xavier, then at his best, made a bad play, using his arm, giving France a penalty. Zinedine Zidane scored a goal, thus winning the match due to a then active rule, called the Golden Goal. whichever team scores a goal first in the extra time, wins the match. Xavier had a very vivid argument with the referee, and was sent off the field with a red card. He also got a suspension of 9 months. The suspension was later reduced to 6 months. But. Portugal's disappointment does not stop there.
Portugal's Second Disappointment at the UEFA Euro 2004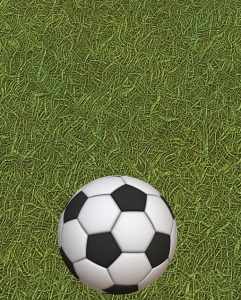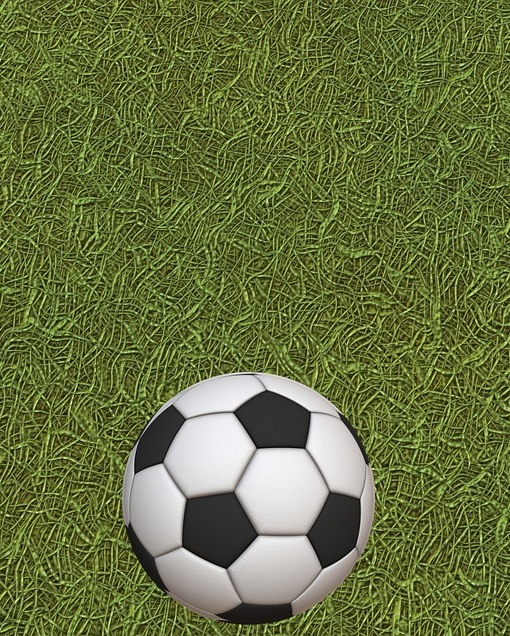 Portugal had a streak of bad luck in the year 2000 and 2004, specifically at the UEFA Euro competitions. This time, they were crushed by none other than Greece, and in the opening match of the tournament. To put things into perspective, even video games had Greece ranked as one of the worst teams, for example, FIFA 2002, which was released in late 2001. Greece failed to qualify for the 2002 FIFA World Cup.
Fast forward two years, and they beat Portugal. The two met in the finals, where Greece managed to beat them again, thus winning a championship title for themselves. Nobody expected the Greek national team to do so well, but they surprised everyone, especially the Portuguese.
Portugal's Third Disappointment at the UEFA Euro 1984
If you're looking at it backwards, this would be Portugal's first disappointment. Another semi-final, another UEFA Euro loss for Portugal. The game was intense and Portugal had a 2 to 1 lead against France in the extra time. A single goal was scored in the 114th minute by Domergue, while the winning goal came only 5 minutes later, by none other than Michel Platini, who scored 9 goals at the tournament, the current record for most goals scored by a single person. The only one to come close is Portugal's Cristiano Ronaldo, though, his goals are a sum of 4 different tournament participations.
Portugal's Win at the UEFA Euro 2016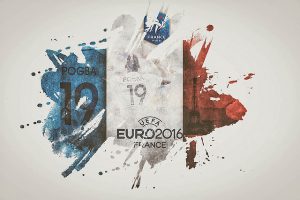 The Spanish dominated the 2008 and 2012 UEFA Euro, yet in 2016, it was Portugal's time to shine. Cristiano Ronaldo was already playing for the national team, and in fact, it was his fourth appearance at the Euros. Portugal was third in their group and eventually found their way to the finals, to beat France and get their payback. It wasn't a spectacular win, but it was a win, giving the Portuguese fans what they wanted for a while, especially after the three big losses.
Be the UEFA Euro 2012 Mascot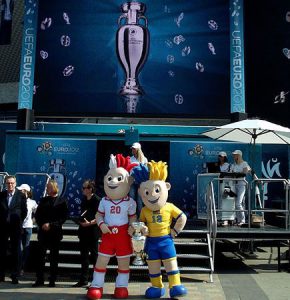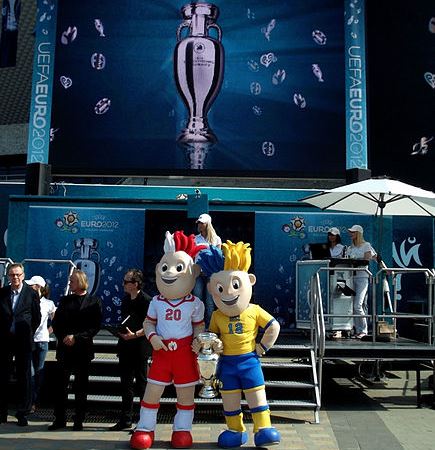 The UEFA Euro 2012 saw a new mascot arise, as every Euro had one. Even the upcoming Euro 2020 will have a mascot, already called Skillzy. The 2012 Euro had Slavek or Slavko, depending on whether you want to look at it from the Polish or Ukranian side. This mascot's name basically means Slav or rather, Slavic. The mascot has quite an interesting hairdo, one which you would find in the 70s and 80s in various punk bands. Slavek wigs were up for sale for a long period of time after the Euro 2012 ended. Anyone could be the 2012 mascot, provided they could deal with the punk nature of the wig.
France and Headbutts – UEFA 1984
Even though France won the UEFA Euro 1984, they still had some incidents along the way. Headbutts in football are uncommon and are often controversial and remembered for a long time. Many players are labelled by such an act, and Manuel Amoros was one of them. He was fouled by a Danish player, Jesper Olsen. Amoros headbutted him in response, earning a red card. He, for some reason, tried to argue with the referee, which was futile, given that headbutts are strictly forbidden in football. Zidane must have watched this match closely, for a similar thing happened at the 2006 World Cup. Even though that was Zidane's last professional match, he was not stigmatized by the event. Not ten years later, he got the position of manager for Real Madrid.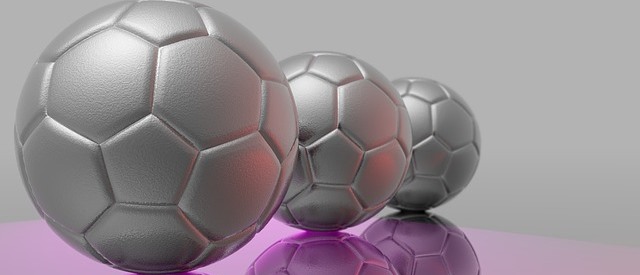 Panenka Penalties – The Original was at the UEFA Euro 1976
Back in the 70s, Czechoslovakia was still a single country, and not two separate ones, and Antonin Panenka was still playing. Panenka scored the winning goal against West Germany, winning Czechoslovakia their first UEFA Euro title. He scored through a penalty, with the ball travelling slowly, hitting the middle part of the goal, what is now known as the Panenka penalty. It was the first of its kind, and was repeated and emulated many times since then. It is always great to witness the birth of a move. He might not have been wearing the best Nike or Adidas shoes, but he had more than enough skill to score when it was necessary.
These are some of the greatest events that the UEFA Euro championships will be remembered by. Given that there were 16 competitions and more than enough highlights for each and every one of them, it is difficult to make a comprehensive list rather than an entire book or collection of events. These will have to suffice, while we are preparing for the upcoming UEFA Euro 2020.