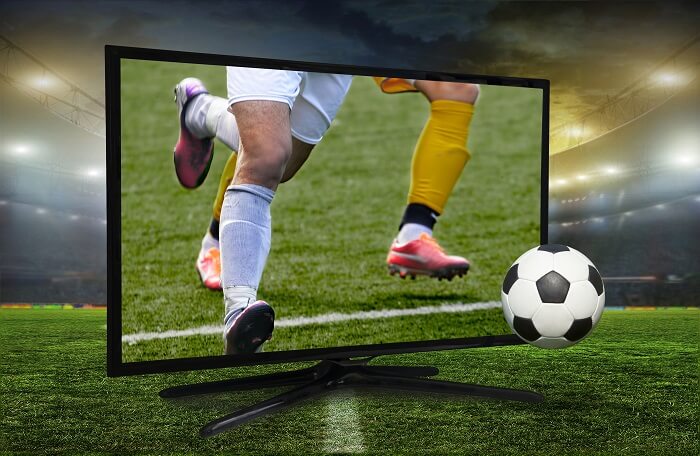 This Week's Premier League Review
The atmosphere in one of the most popular football leagues in the world is getting more exciting with every round. Namely, several of the best clubs are in for the race title, whereas some others are trying to secure the rankings that will enable them to join the elite European competitions.
There are, of course, some teams that try to avoid relegation and remain among the world's strongest football clubs. So, get ready for the very interesting round of matches, some of which may be crucial for the course of this Premier League season.
Dates and Matchups
Round 24 of the Premier League has 10 matches scheduled. The games will be played this weekend, on 18 and 19 February. Therefore, the following clashes are set to take place this round.
| Matchup | Date |
| --- | --- |
| Nottingham Forest vs Manchester | February 18 |
| Brentford F.C. vs Crystal Palace | February 18 |
| Newcastle United vs Liverpool | February 18 |
| Brighton & Hove Albion vs Fulham | February 18 |
| Everton vs Leeds United | February 18 |
| Aston Villa F.C. vs Arsenal | February 18 |
| Wolverhampton Wanderers vs A. F. C. Bournemouth | February 18 |
| Chelsea vs Southampton | February 18 |
| Manchester United vs Leicester City | February 19 |
| Tottenham Hotspur vs West Ham United | February 19 |
Latest News
The following Premier League round will be influenced by some events that took place recently. First of all, some Premier League officials will gather regarding the VAR system. This comes after some errors were noticed during the previous matches.
Another interesting thing is that Southampton has sacked their coach, Nathan Jones. As they are looking for a replacement, one of the experts they got their eyes on is Jesse Marsch.
Similarly, there were rumours about Chelsea's Graham Potter getting fired after dropping the ball with this team. Still, the officials in Chelsea have not come up with their final decision. In all probability, the Blues will probably have the rain check on that idea.
The fact that Tottenham failed to bring the goalkeeper, Ben Foster, back on the pitch, is yet another trending news in the Premier League. In other words, this league's officials have refused to let Ben Foster come out of retirement after Tottenham's Hugo Lloris suffered an injury.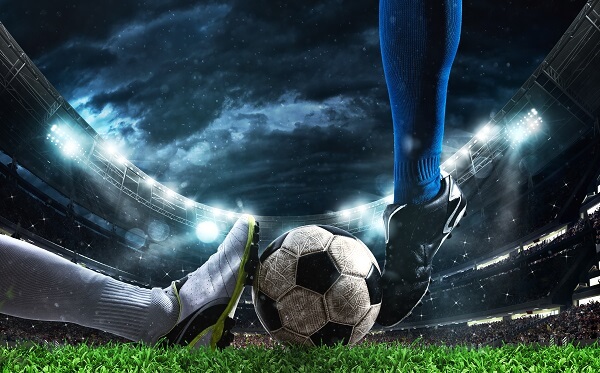 Premier League Injury & Suspension Update
There will be some key players to miss the Premier League events this week. Gabriel Jesus will not be in Arsenal's squad this Saturday. The Gunners will definitely have to try hard to make up for his absence against Aston Villa.
Chelsea's lineup will be lacking many important players, as Kante, Mendy, Pulisic, and Kovacic are injured. The Blues didn't perform well during the first part of the season. Missing the aforementioned players may lead Chelsea astray.
Liverool's squad will not include a couple of major players like van Dijk, Firmino, and Jota. The Reds' defence has struggled to keep their opponents away from the goal. Without some crucial players in this line, their attempt to improve may be futile.
Manchester City is weakened due to John Stone's thigh injury. Also, it is questionable whether their attacker Phil Foden will play the following match. Yet, many football enthusiasts think that the Sky Blues are still the favourites for their upcoming game.
The starting 11 for Manchester United will also witness the absence of players such as Eriksen and Casemiro. Knowing this, the midfield zone on the pitch may not be strong enough to stand firm against Leicester.
Hugo Lloris is not the only player to miss the next game for Tottenham. Apart from him, it is Bissouma and Romero who will not play during the next Premier League round. Spurs' stifled defence opens up a lot of room for West Ham to bag in at least a goal and perhaps take some points off them.