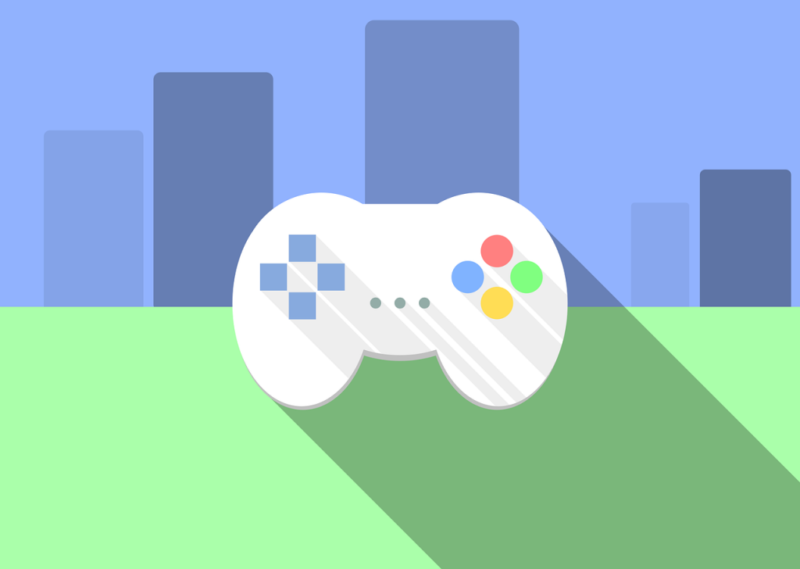 Online Games Football Fans Can Enjoy
There are several things you can occupy yourself with if your favorite football team isn't playing this week or they have already finished their matches. You can choose to spend your time relaxing, playing a video game on a console or your PC, or to merely entertain yourself with simple browser games. Hopefully, our small list will help you decide so that you can kill time easier until your team's next game.
FIFA
When it comes to sports, FIFA is currently one of the most popular video games on the market. Their long-lasting franchise started in 1993 with FIFA International Soccer title. Nowadays, after so many improvements and optimizations, the franchise has an active community where you can always find a game online. The last FIFA release, FIFA 19, features Cristiano Ronaldo of Juventus as the face of the game, so both the fans of CR7 and Juventus have another reason to dedicate some of their free time playing FIFA. One of the best things about it is that you can play FIFA whether you're a console or a PC fan.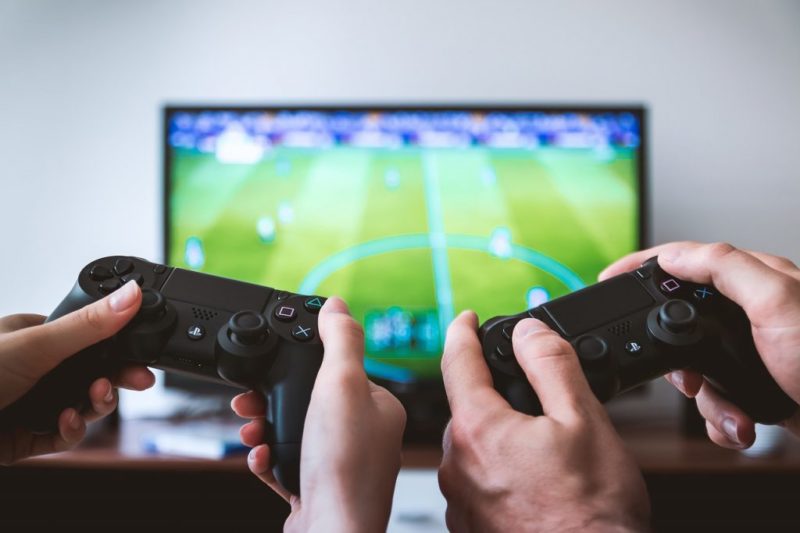 Football Manager
Football Manager is a type of a video game that does exactly what the title says, lets you manage your football team to the smallest of detail. Contrary to FIFA that focuses primarily on the gameplay, Football Manager deals with everything regarding a fully functional football team. You will be put in charge of transferring your players, managing your finances and your staff, and so forth. Football Manager focuses on authenticity, and the gameplay revolves around everything a good manager would do.
Professional Evolution Soccer
Professional Evolution Soccer, abbreviated as PES by the fans worldwide, is a direct rival to FIFA. The two companies have been going at each other for years now, releasing the games at the similar time of a year. The gameplay is similar to FIFA, although it is a bit more fast-paced. We wouldn't call it a fine balance between FIFA and Football Manager as the gameplay is primarily focused on the matches, but PES offers an incredibly immersive campaign. It comes in the form of their trademark, Master League. Less detailed compared to Football Manager, but can prove to be just as enjoyable!
Sensible World of Soccer
You might be surprised to see this name on the list, but Sensible World of Soccer is considered to be one of the greatest football games ever. The gameplay and the graphics don't come even close to FIFA or PES. So, why is it here? Well, because it is one of the pioneers that started it all and because you are guaranteed to have as much fun as with any other sports game. If you prefer to take a trip down the memory lane, playing this football game from season 1996/1997 is an ideal way of doing that.
Online games
For those who want to play an online-based game with no installs and is available to play immediately, there are so many options out there. Many of those sites have small games that can be played immediately and that's why they attract a lot of gamers.
Hopefully, you now know which game suits you best, so good luck and have fun!