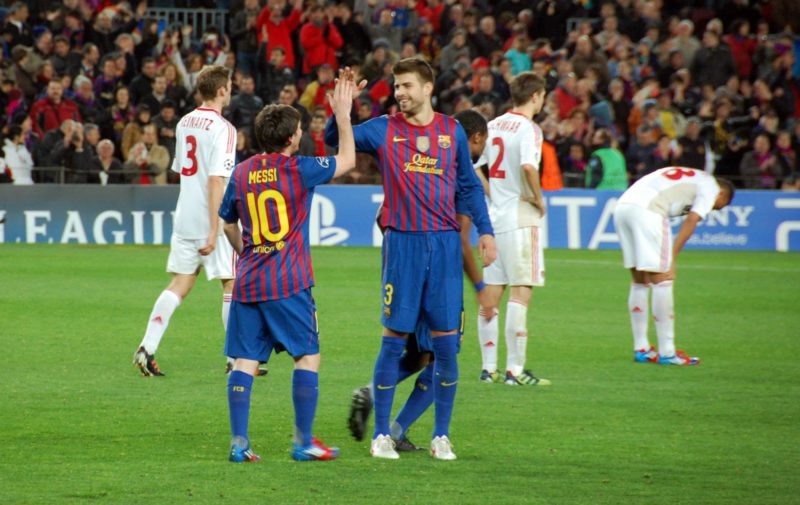 Champions League 2020: Barcelona vs Bayern Munich Match Preview
Old rivals Barcelona and Bayern Munich face each other in the upcoming 2020 Champions League quarterfinals matchup. Barca is trying to save their season with a trophy that they haven't won since 2015. On the other hand, Bayern is probably the most prolific club in Europe after the leagues restarted. They grabbed a domestic double and are looking to make it a treble with the Champions League title.
Barcelona is in its 13th successive Champions League quarterfinals, which is a new all-time record. They also lost only two out of 31 Champions League outings in recent years. Finally, they historically have a much better record against German clubs. But Barca is in the worst shape they have been in years and have failed to grab any trophies from domestic competitions.
Meanwhile, Bayern is among the heavy favorites to win the Champions League. They won all of their games since the restart and have eliminated Chelsea in spectacular fashion. Robert Lewandowski has scored 53 goals in 44 games this season and is in the form of his life.
Barca truly needs to pull a miracle if they are to hope to compete against a motivated Bavarian side.