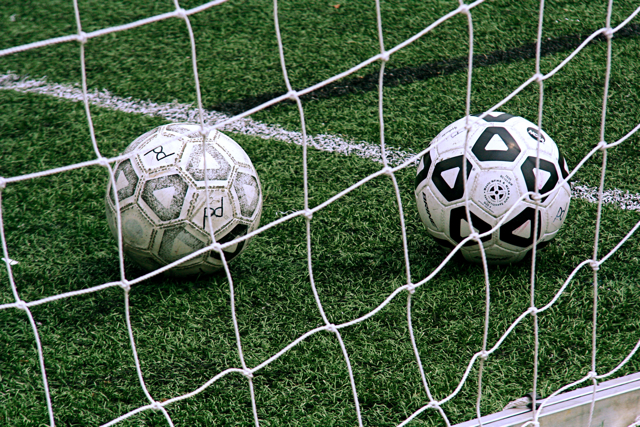 When Will the 2020 Transfer Summer Window Open for Major Leagues in Europe?
The summer transfer window is arguably one of the most important parts of the season for a club. Singing new players that can turn the team around, selling the ones that can bolster their finance, or simply chopping off dead wood from the books.
However, due to the COVID-19 outbreak, a lot of things have been shifted. Some leagues have managed to finish their seasons at a later date while European competitions will finish off in a tournament format. Even the 2020 European Competition has been moved for a year.
So the transfer window simply has to be affected as well. In order to preserve the normal continuation of the upcoming season and keeping up with the schedule, the transfer window has been somewhat overhauled.
Here are the new dates for summer transfer winnows in 2020 for five major leagues in Europe.
English Premier League – Opens July 27, closes October 5.
Spanish La Liga – Opens July 18, closes October 5.
Italian Serie A – Opens September 1, closes October 5.
German Bundesliga – Opens July 1, closes August 31.
French Ligue 1 – Opens June 10, closes: September 1.
Certain teams have not been lazy and have already started making moves and bringing in new players. Chelsea has been one of the more formidable players on the market as they have already secured two big-name signings for the upcoming season. The Blues will see the prolific German striker Timo Werner from Leipzig and the explosive winger Hakim Ziyech from Ajax.
Furthermore, some loan moves have been made permanent. The likes of Giovani Lo Celso (Tottenham) and Alvaro Morata (Atletico Madrid) are probably the most important names, but the biggest one is Mauro Icardi's permanent move to PSG, who scored 20 goals in 31 games for Les Parisiens already.