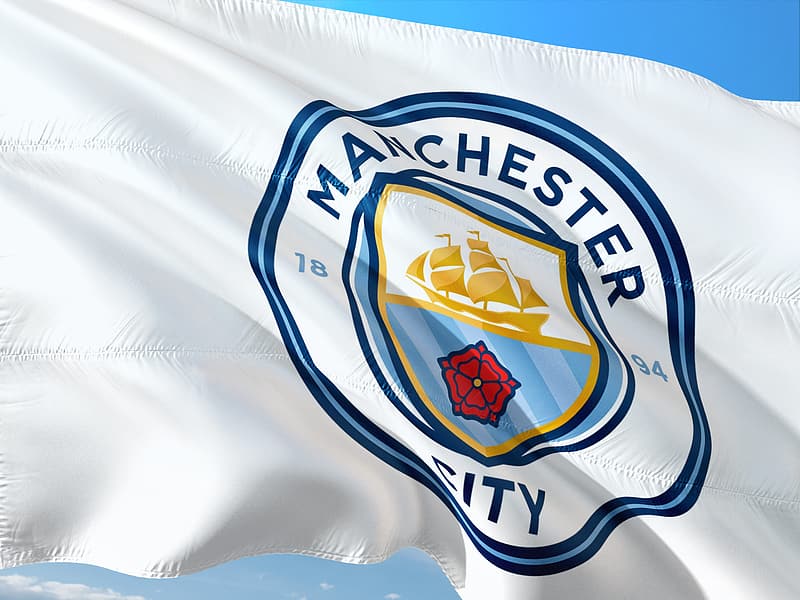 Manchester City European Football Ban Surprisingly Lifted
UEFA has confirmed that Manchester City will be able to compete in European completion next season. After an appeal was made by the Man City officials, the governing body overturned their initial decision, allowing them to participate in any competition organized by UEFA for the upcoming season.
The Decision
The Court of Arbitration for Sport held video link hearings between England and Switzerland, that lasted for three days, and finally came to this decision based on the fact that there was insufficient evidence for the CFCB's conclusion. However, a fine of €10 million ($11.3 million) was determined for Man City failing to cooperate with the investigations initially.
The original ban was imposed in February where Manchester City was banned from competing in the upcoming season's European competition, no matter the position they finish in domestic competition. The Citizens were accused of breaching the Financial Fair Play rules as they were believed to had misled UEFA for several years about their financial integrity. After some leaked emails ended in the hands of UEFA officials, an investigation was conducted. It showed discrepancies in financial numbers and hidden sponsorship deals that went all the way back to 2012.
However, it seems that the Sky Blues are going to see a European competition next year. They are currently locked in a top-four fight in the English Premier League but have already secured the second spot and their place in the Champions League next season.
What Does Lifting the Ban means for Manchester City?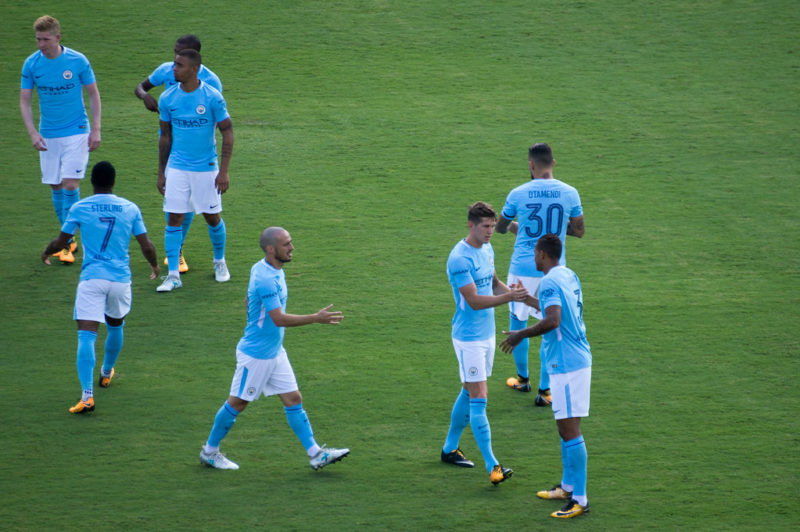 Failing to compete in European football would have been devastating for Manchester City. It would have resulted in a lot of revenue lost and possibly some important players leaving the club due to lack of competition.
The royal family of Abu Dhabi, City's owners, have stated that the validation of the club's position has been established with this ruling.