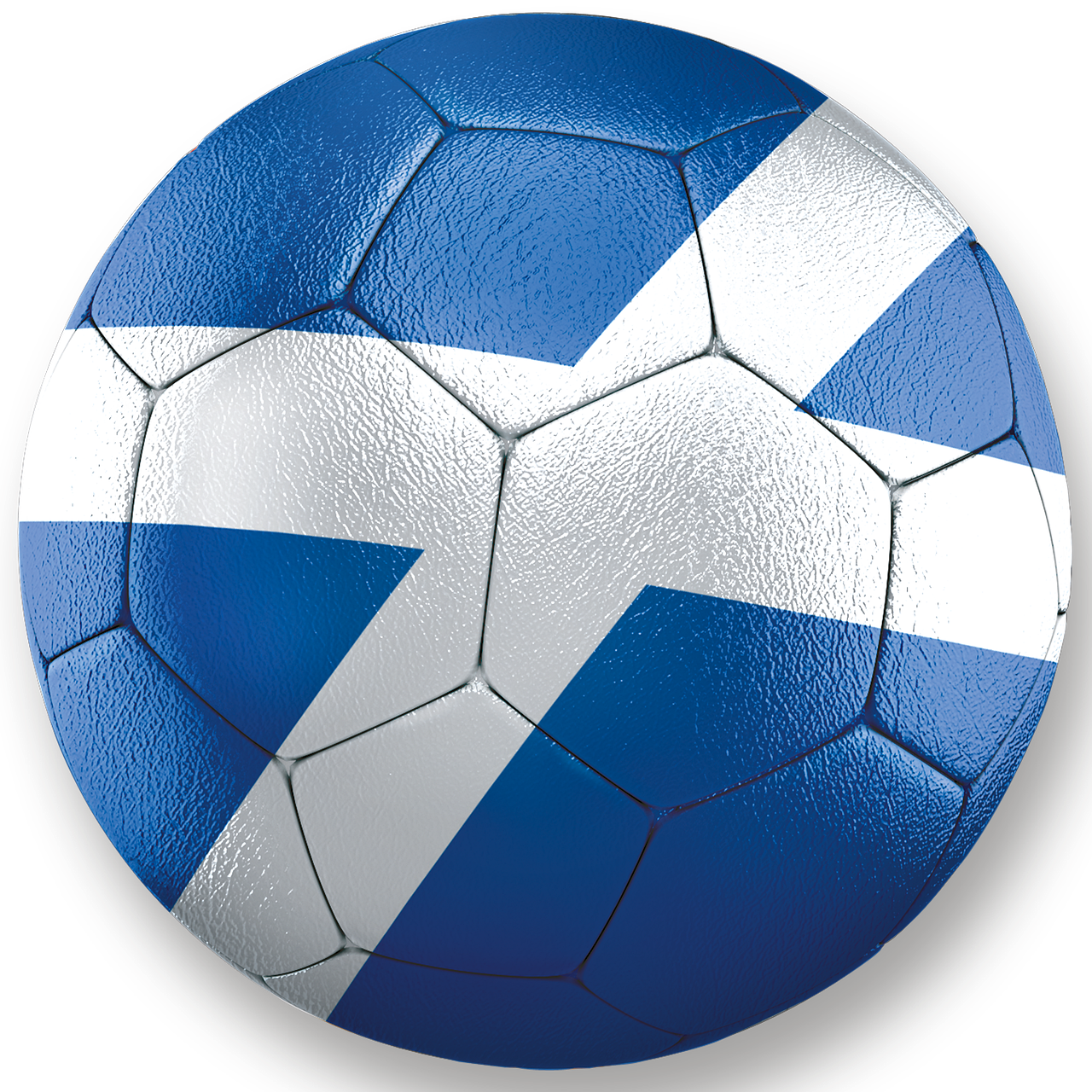 Euro 2020 Play-Off Finals: When, Where, and How
As you may or may not know, Euro 2020 has been rescheduled for 2021. However, there is still the issue of the play-offs. The play-off finals are there to tell us which four teams are taking their final shot at joining the competition.
When and Who?
The play-off finals are scheduled for November 12. The Covid-19 outbreak forced the UEFA Executive Committee to reschedule the play-offs from the original date in March. So, the semifinals were held on October 8.
As for the time and the teams, Path D starts first with their match between Georgia and North Macedonia at 18.00 CET. The rest of the matches start at 20.45. Path A has Hungary against Iceland. In Path B, Northern Ireland and Slovakia are clashing. Finally, Path C features Serbia versus Scotland.
Where?
The hosts are, traditionally, placed on the left of the matchup. So, the teams hosting the matches are Hungary, Northern Ireland, Serbia, and Georgia, respectively.
Preview
So, who are the favorites? Hungary already defeated Bulgaria to get here. Their opponents, Iceland, did the same to Romania. Hungary has a better track record overall, so we are going to go with either a win for Hungary or a draw. After all, that is how the last meeting between the two teams ended.
As for Path B, Northern Ireland and Slovakia face a similar situation. Their meetup in 2016 ended in a draw. The hosts may have an advantage simply because Slovakia now has Stefan Tarkovic as their caretaker and it will take some time to switch to his coaching style.
Serbia is going to have a tough time against Scotland. The Scotts are breaking their own records in terms of success. Scotland is likely going to be the winner.
Finally, the match between Georgia and Northern Macedonia is hard, if not impossible, to predict. Both teams have been very successful in the competition so far and either one could end up in EURO 2020. We expect that there will be just a single goal separating the winner from the loser.
How to Watch Matches?
We have covered a few streaming sites football fans use here. The streaming services not only provide the fans with the date and time of individual matches but also give the list of TV channels in individual countries that broadcast those matches. For example, ESPN is supposed to stream the finals in the US, while Sky is streaming the games in the UK.